Why do Renters Have to Save More?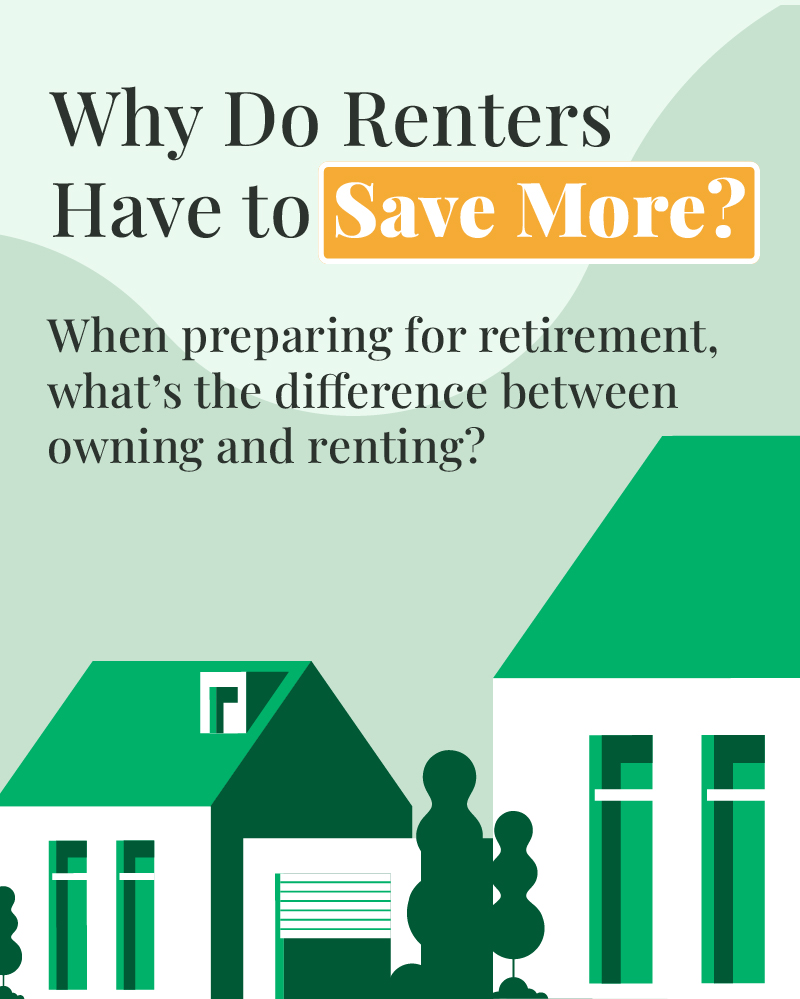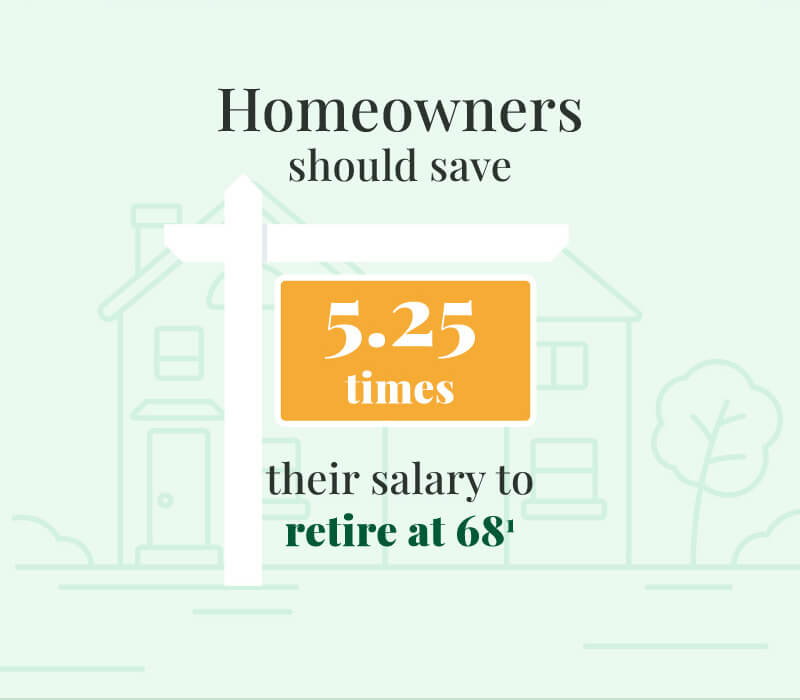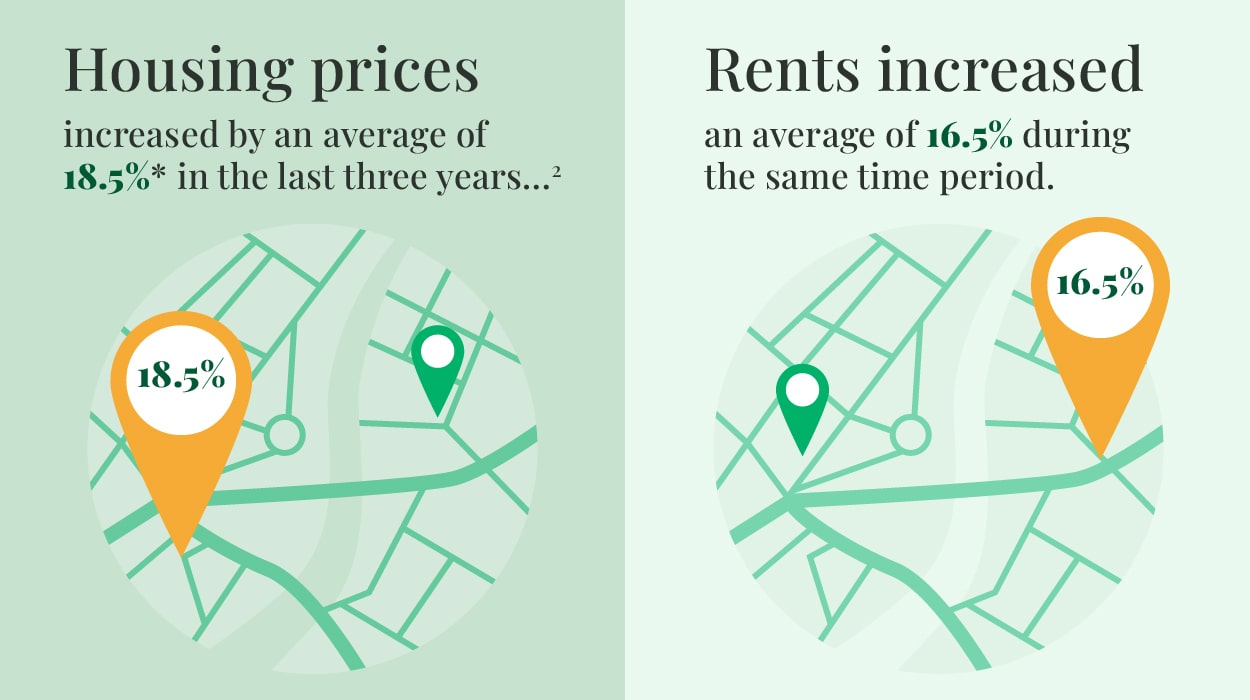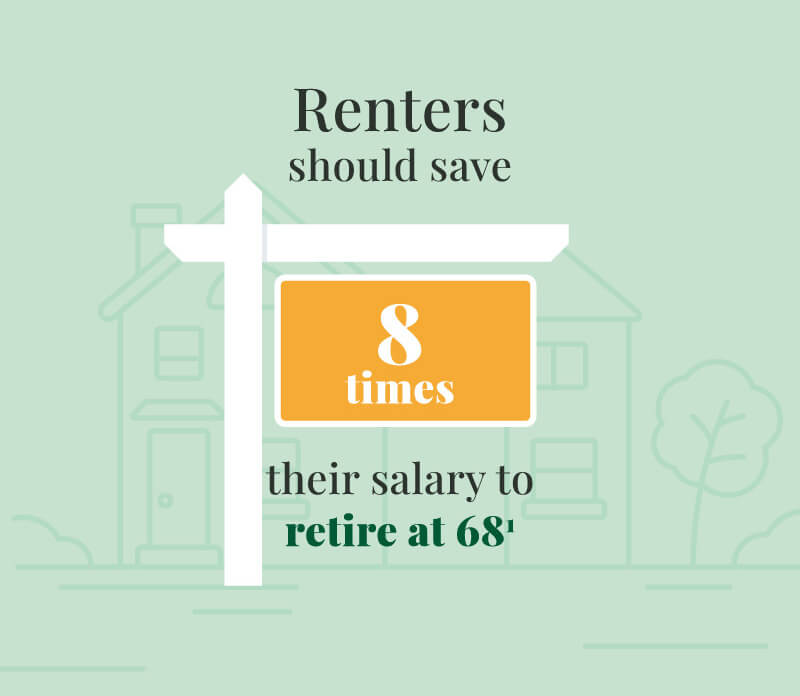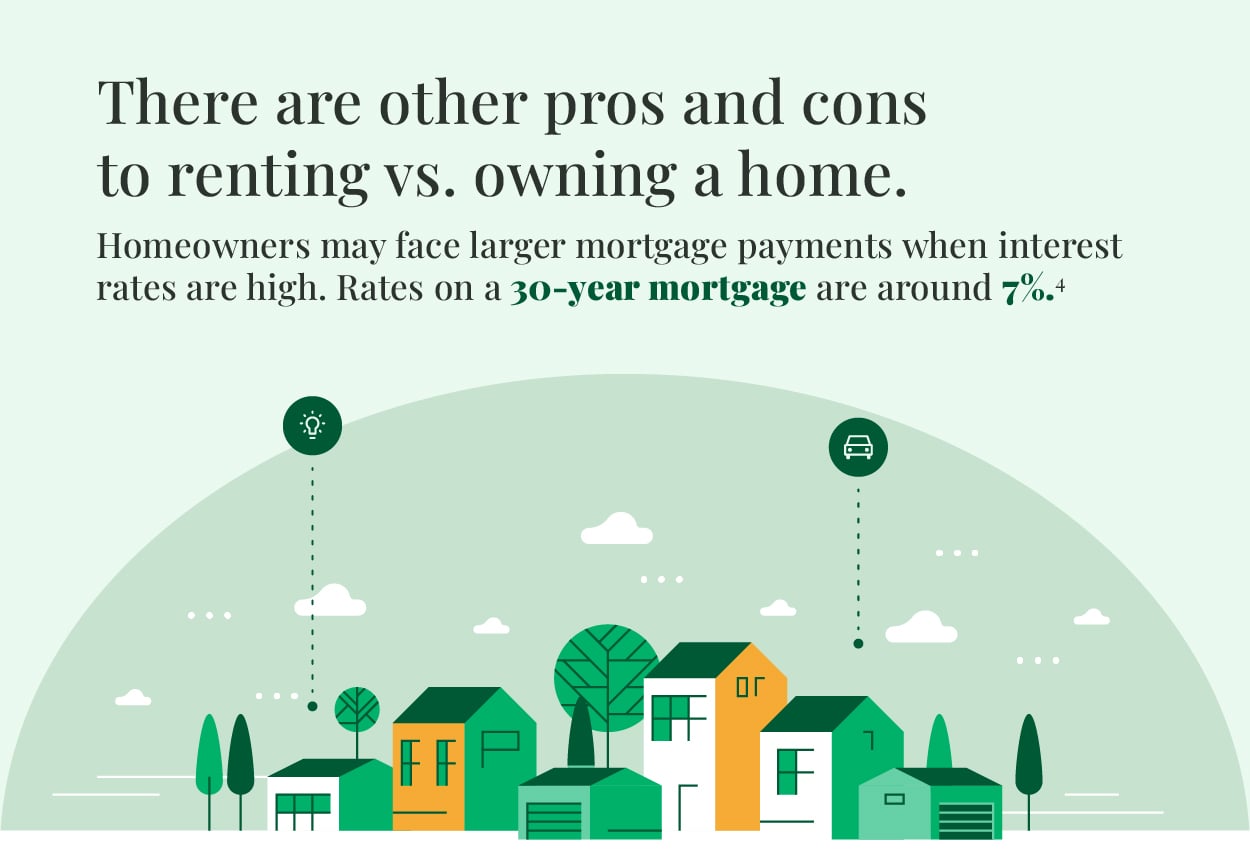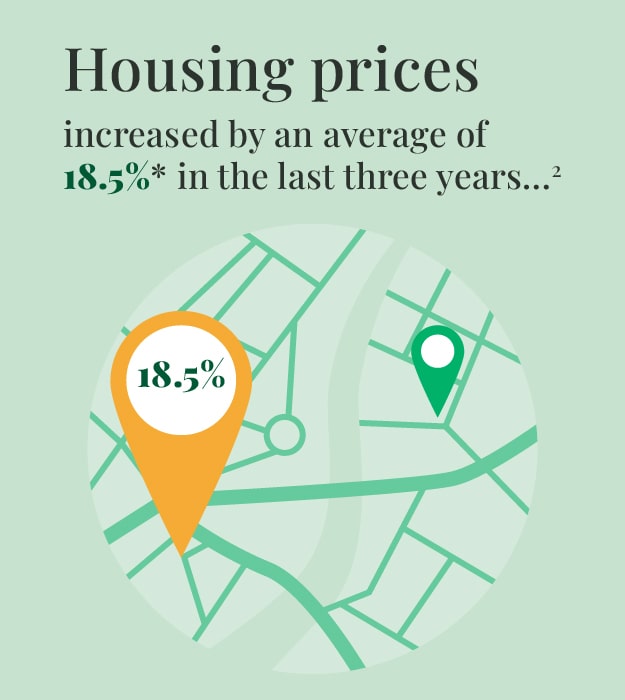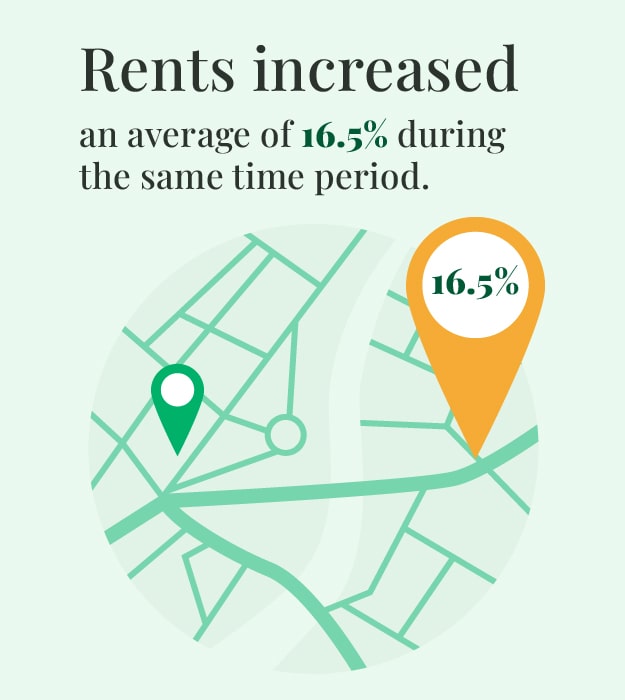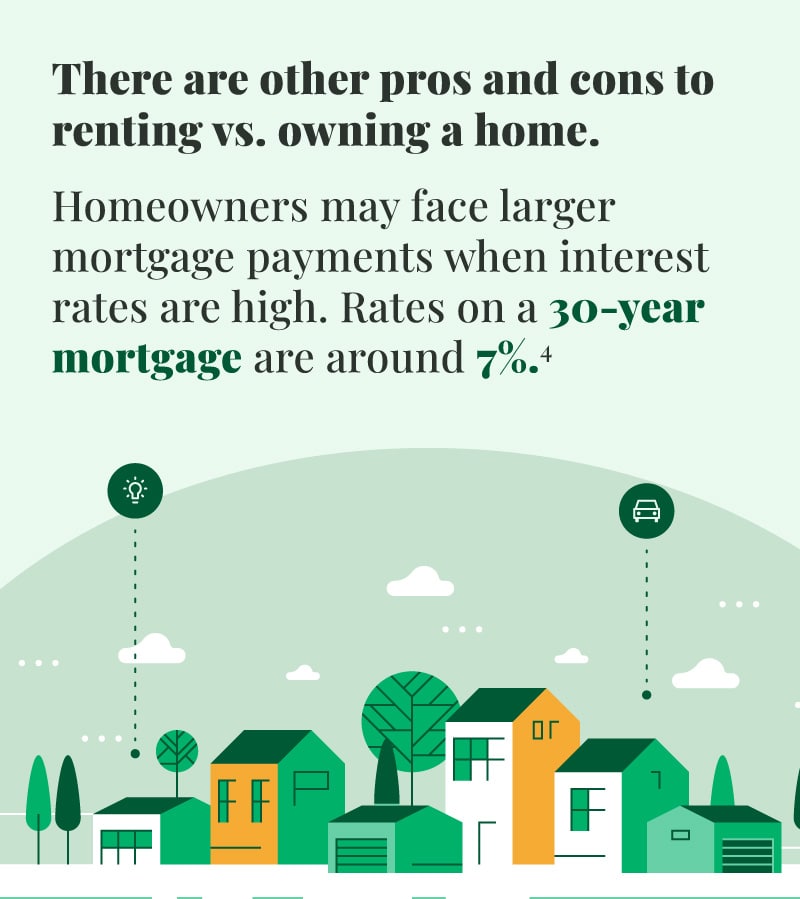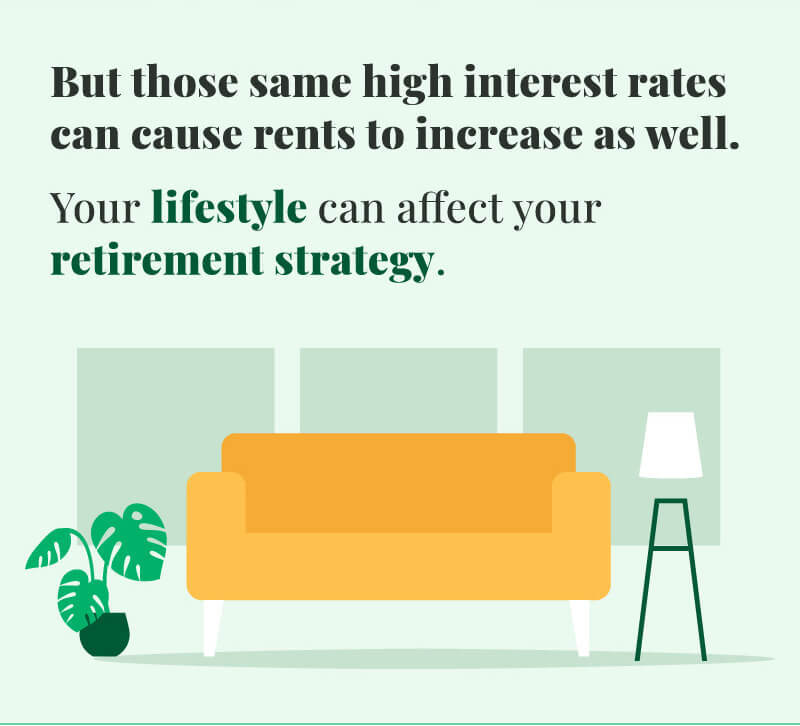 Related Content
Estimate how many months it may take to recover the out-of-pocket costs when buying a more efficient vehicle.
Calculating your potential Social Security benefit is a three-step process.
Your liability for damages that occur when a tree on your property falls on your neighbor's property is not clear cut.