The Three Keys to a Great Password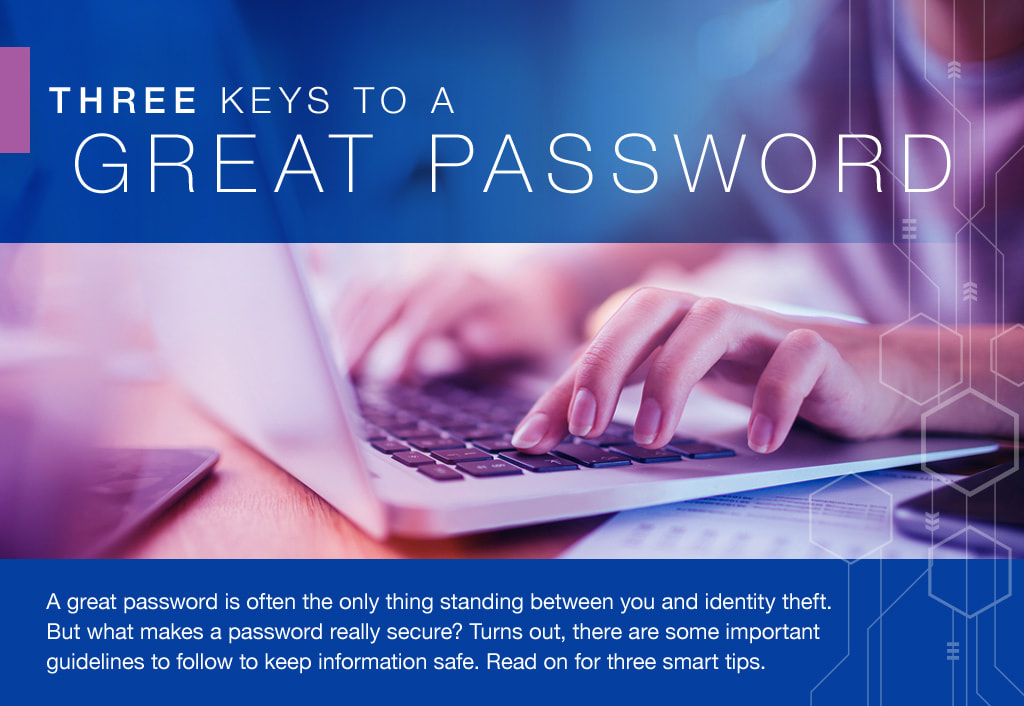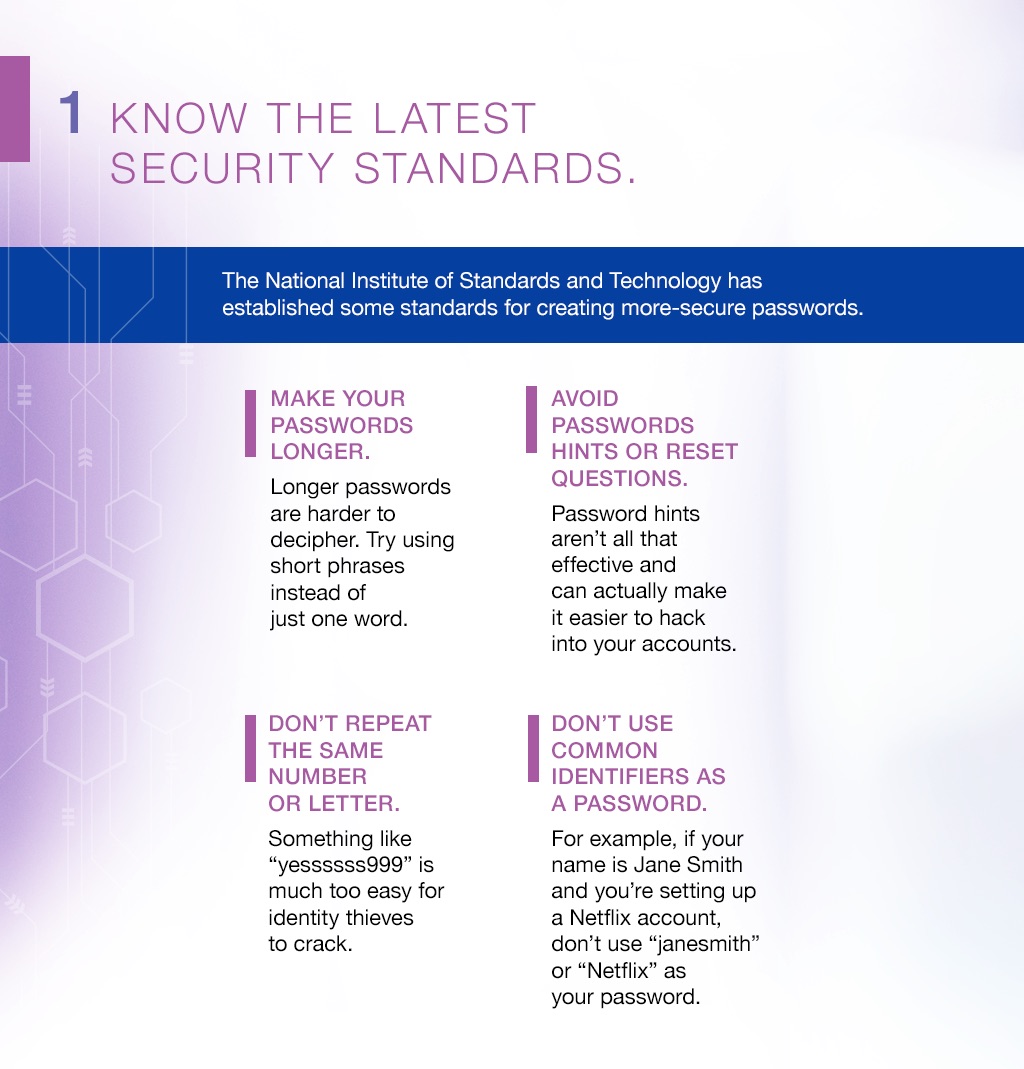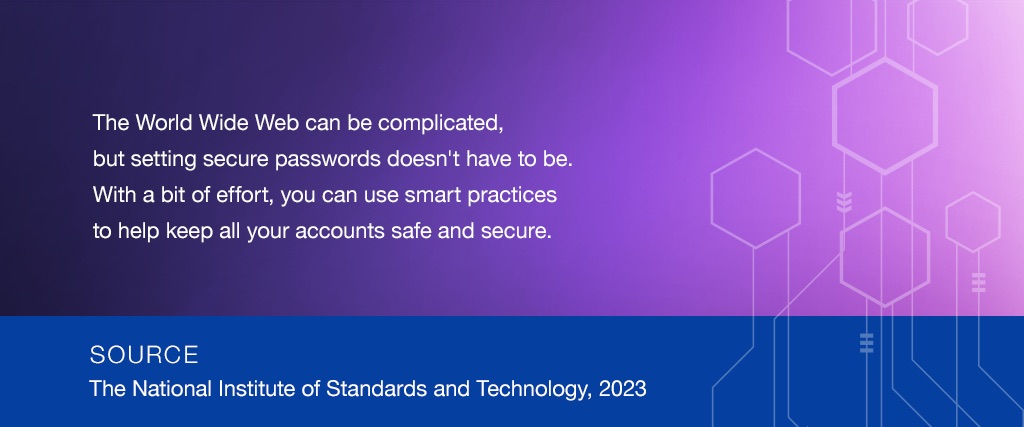 Related Content
All about how missing the best market days (or the worst!) might affect your portfolio.
Do you think of your spouse or life partner as your "better half"? If so, you know that your relationship is more than just two people meeting halfway. In a life partnership — and in the family that grows from it — the whole becomes greater than the sum of its parts.
From the Dutch East India Company to Wall Street, the stock market has a long and storied history.