How to Conquer the World - 5 Financial Strategies for Savvy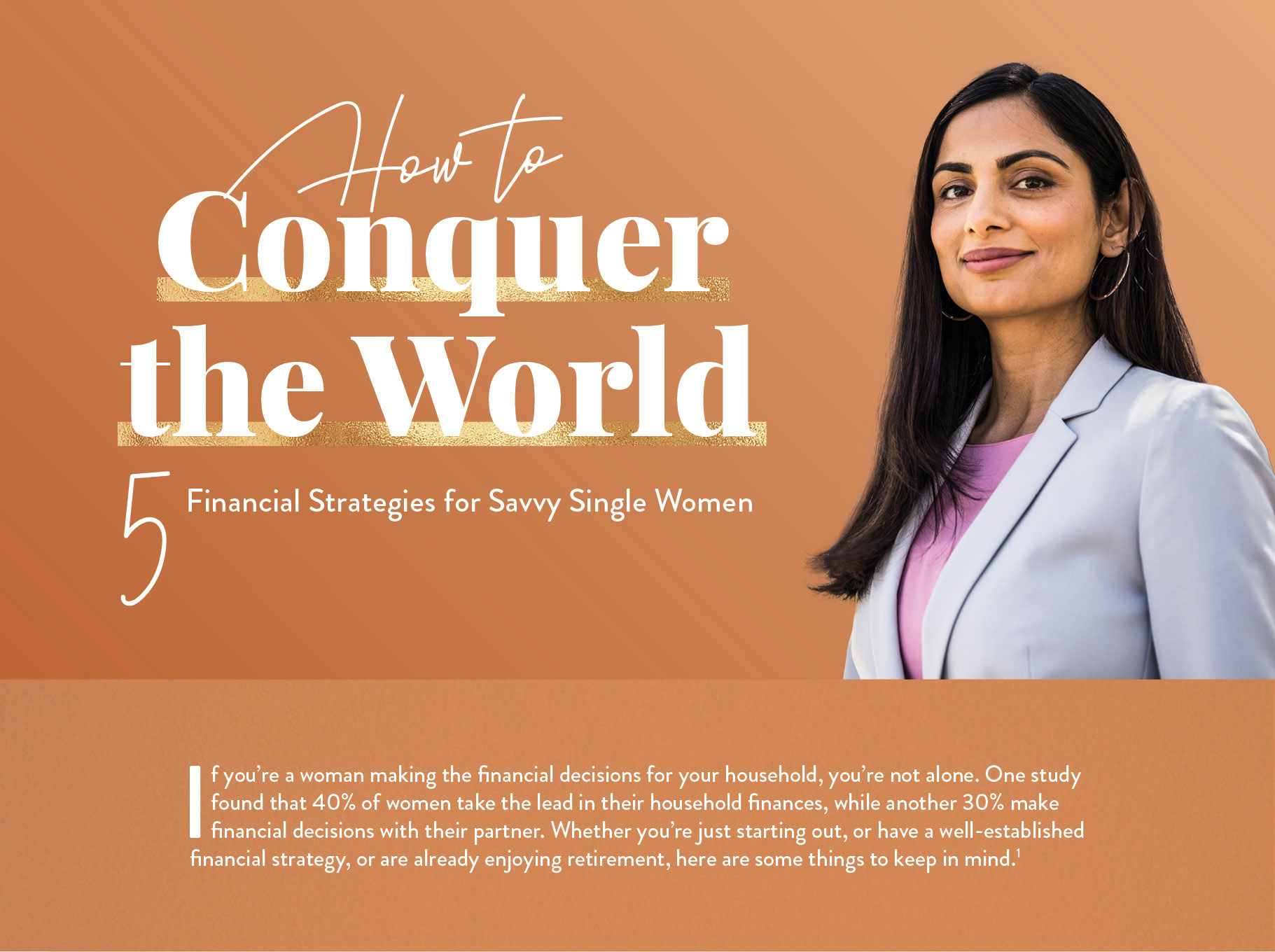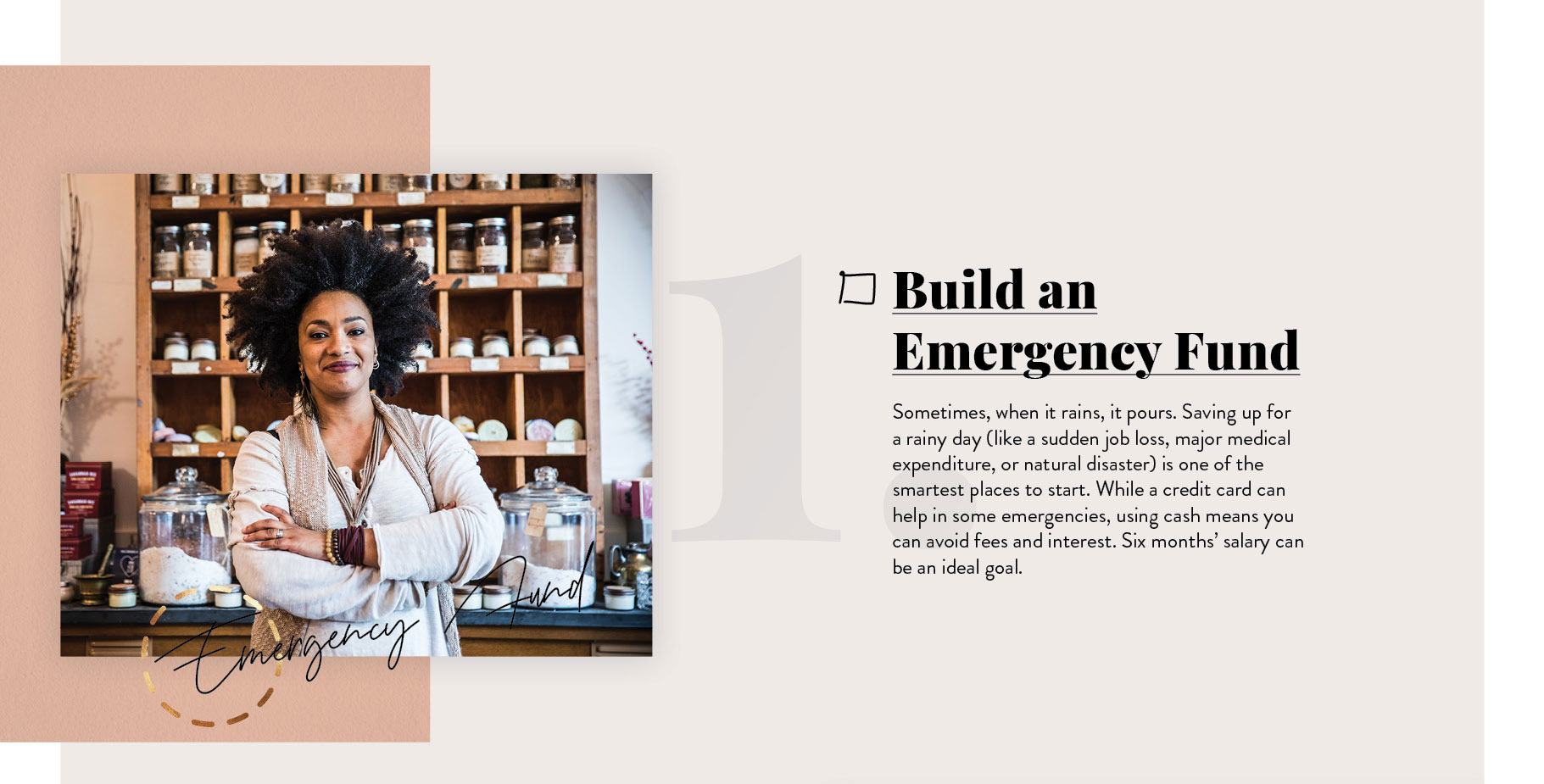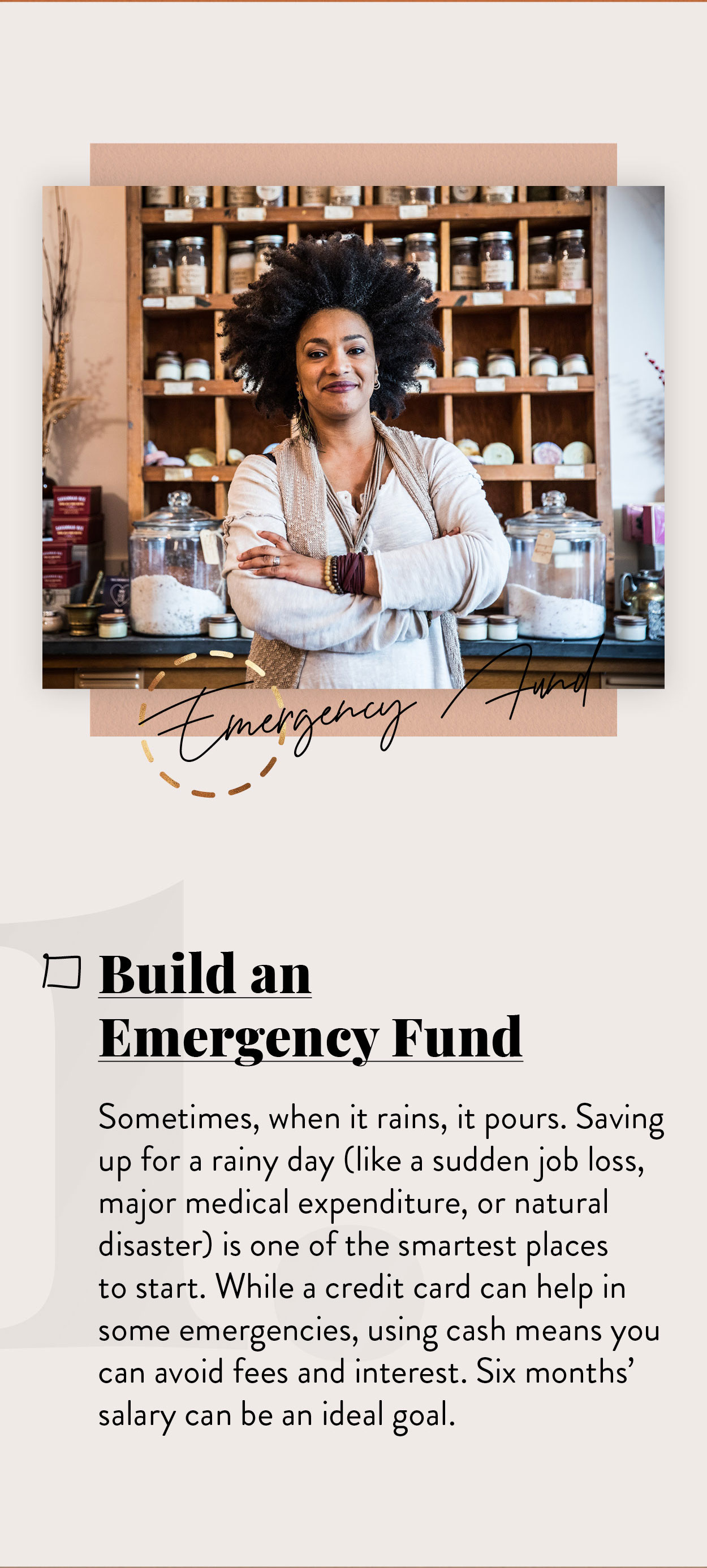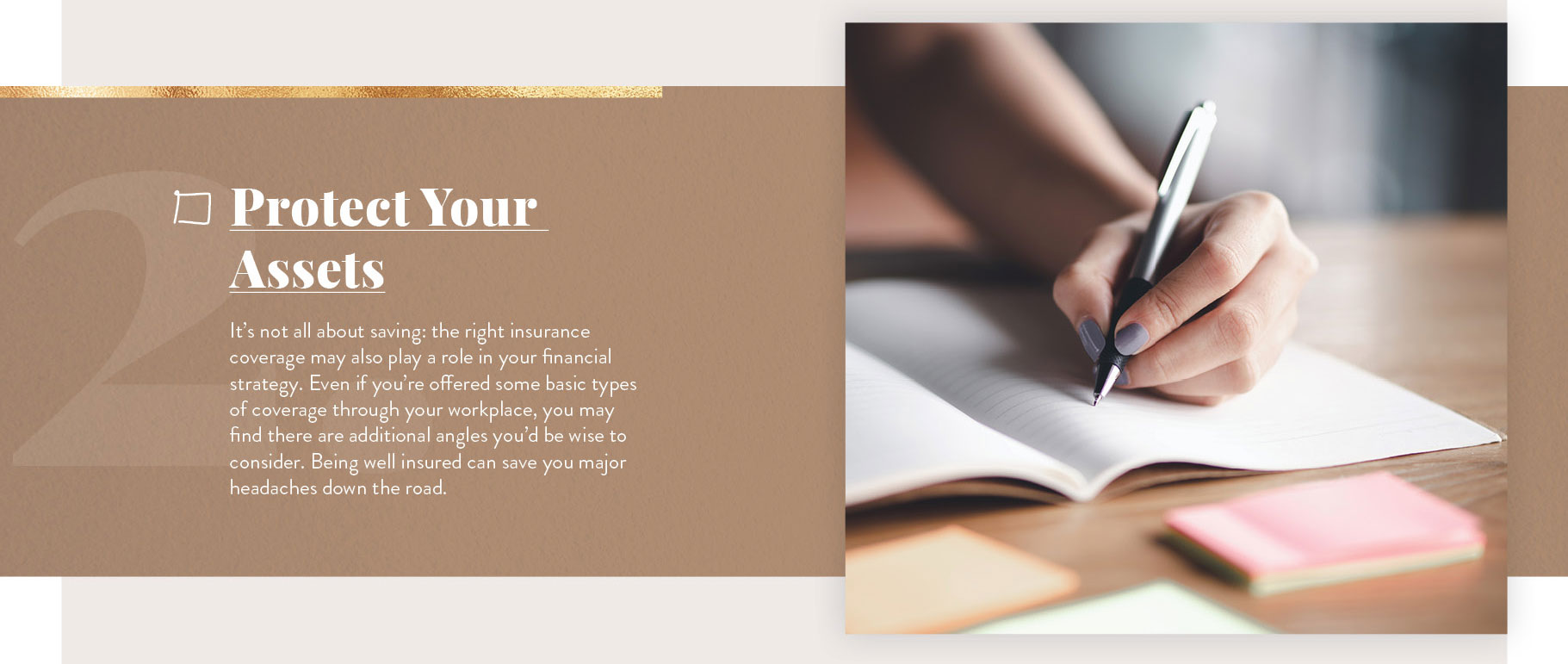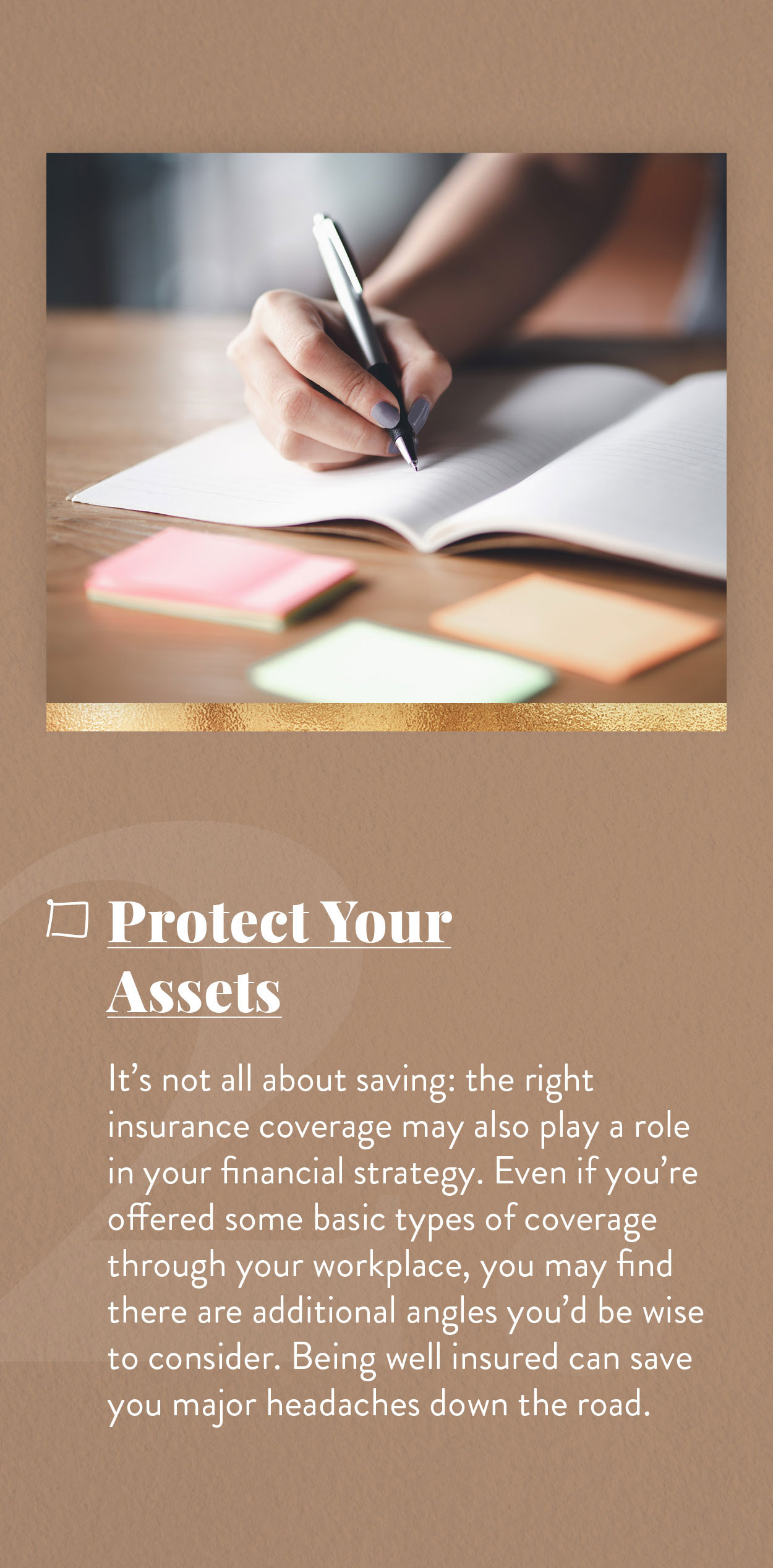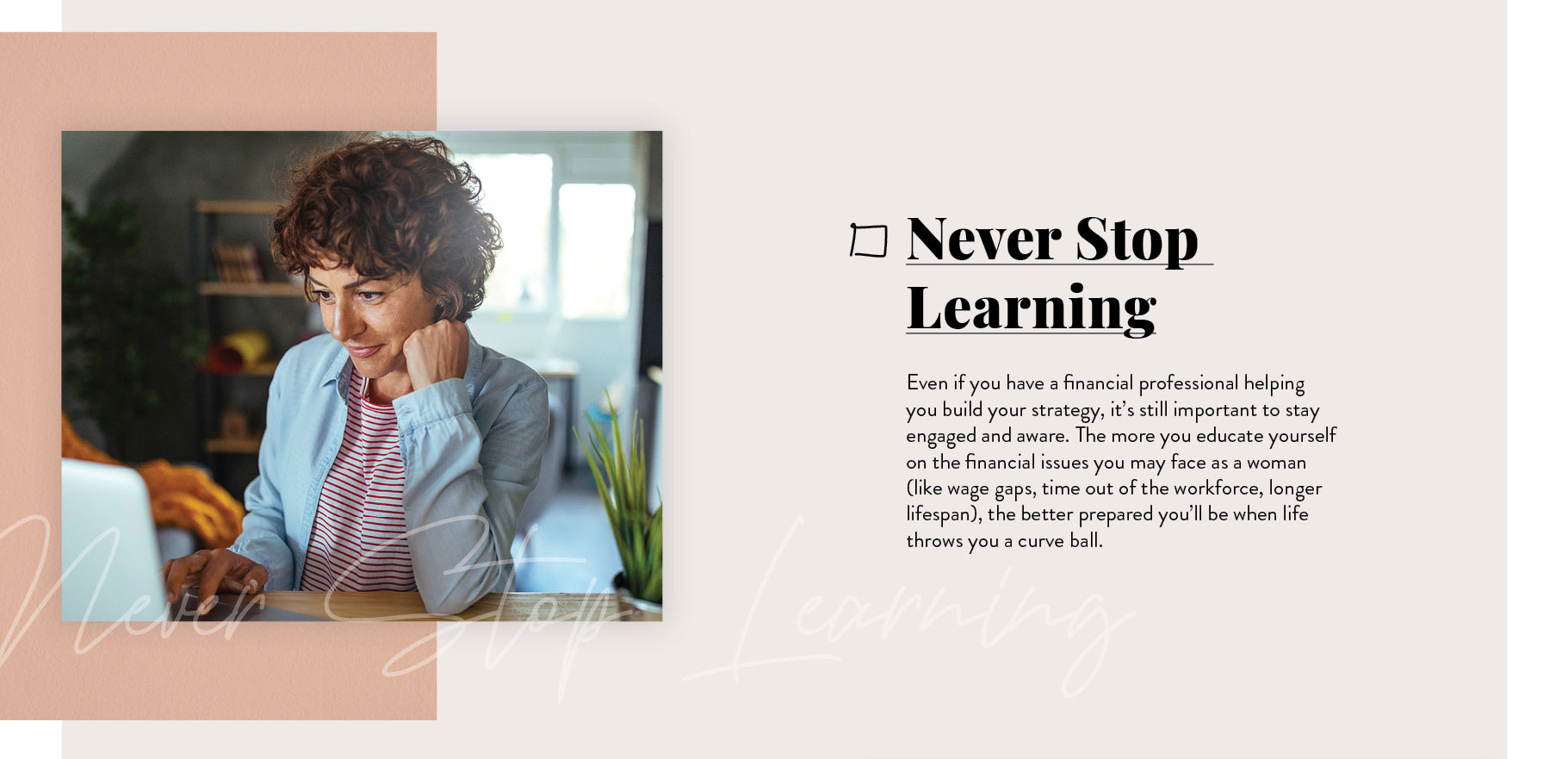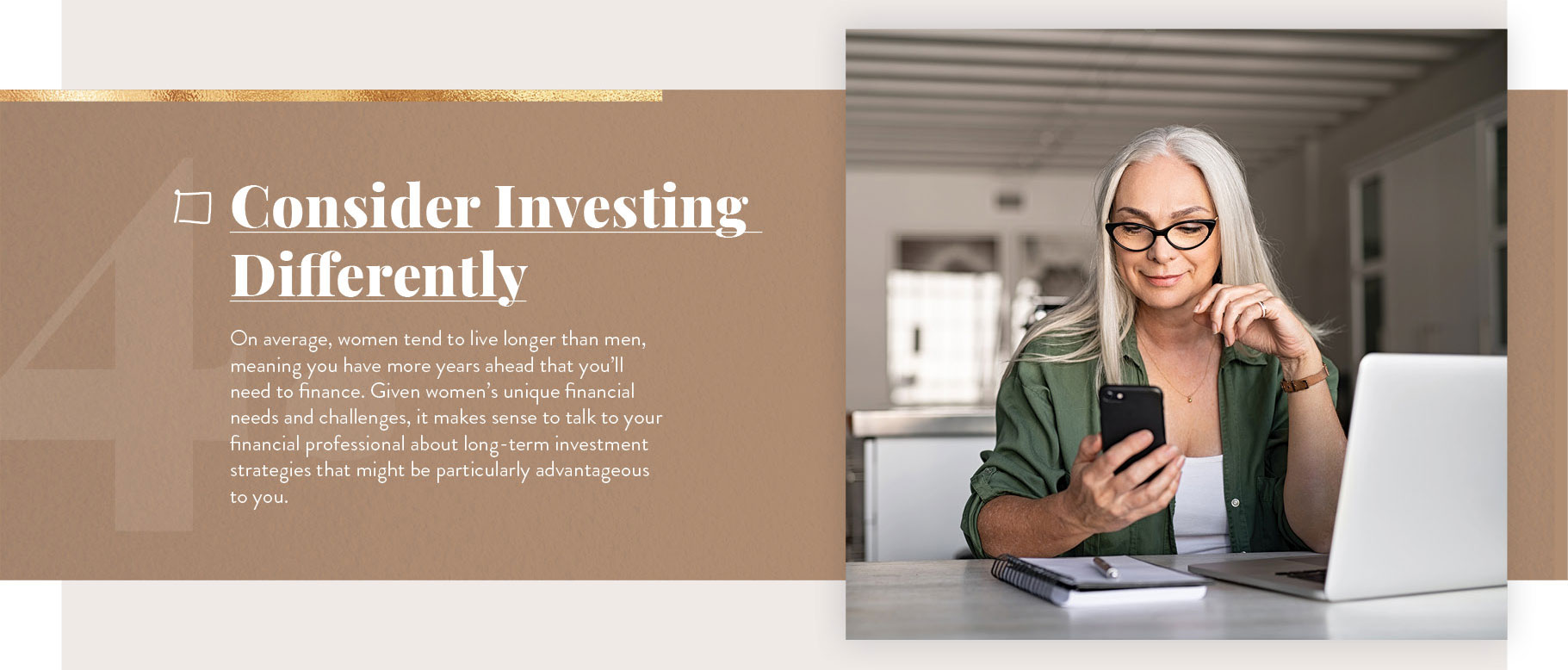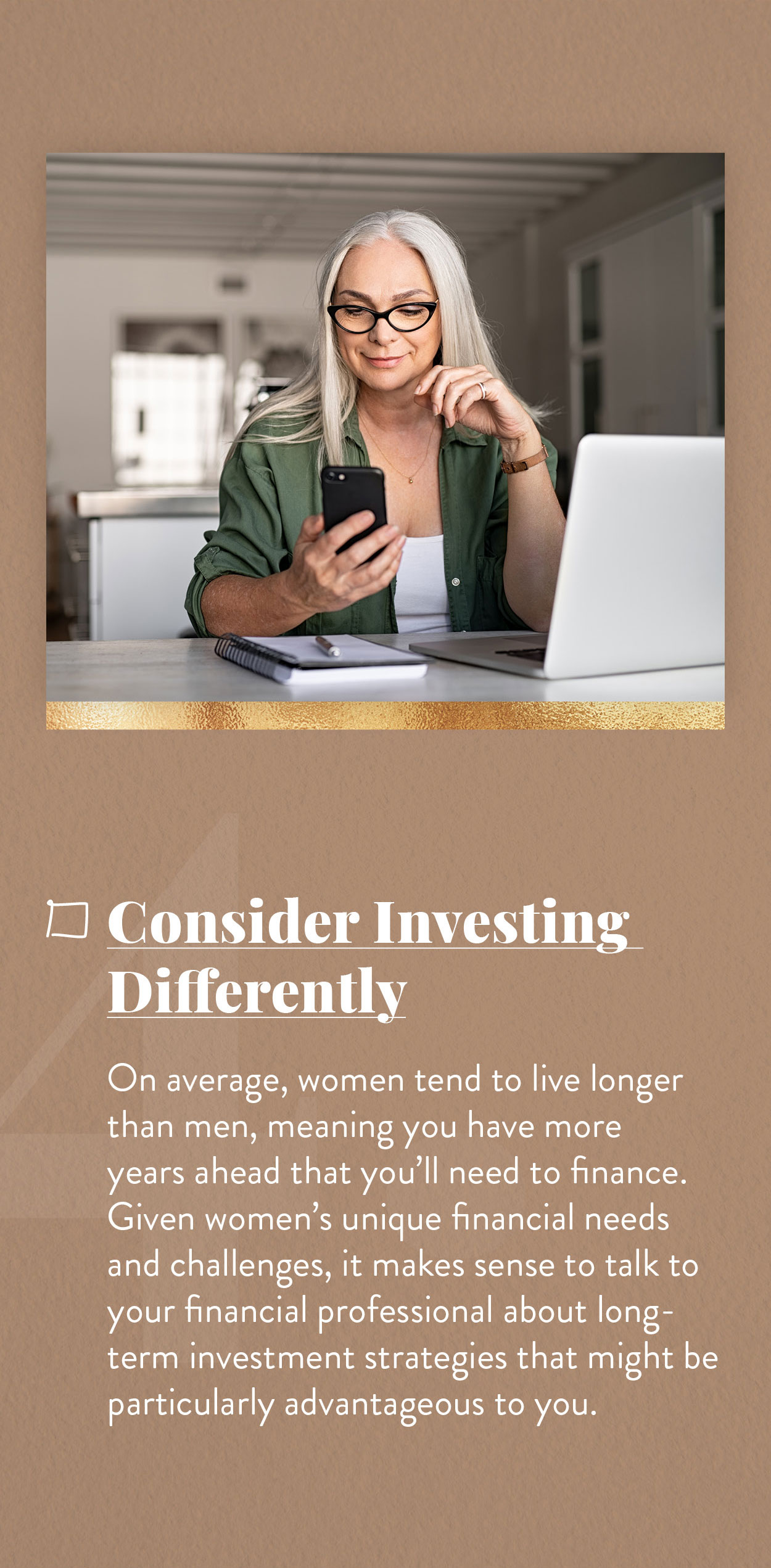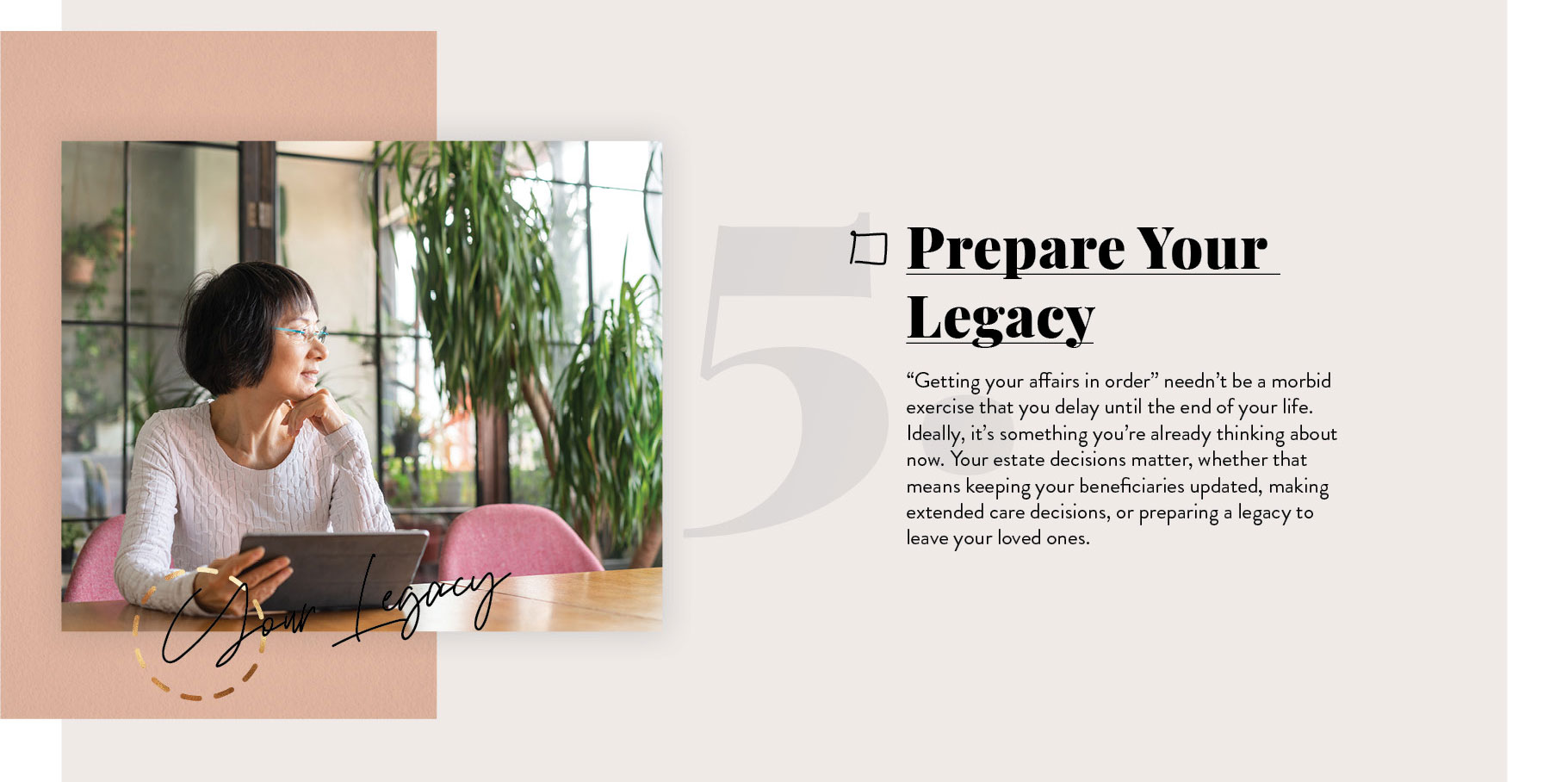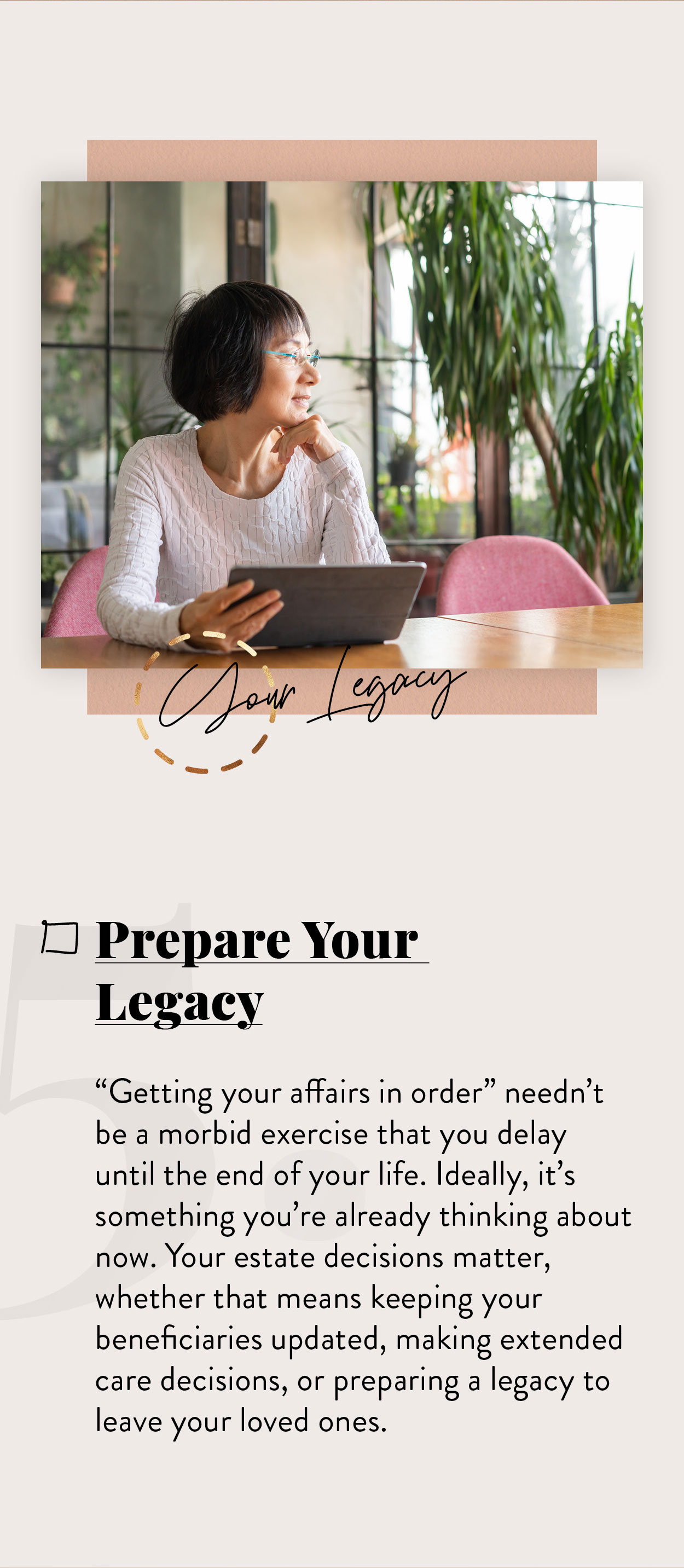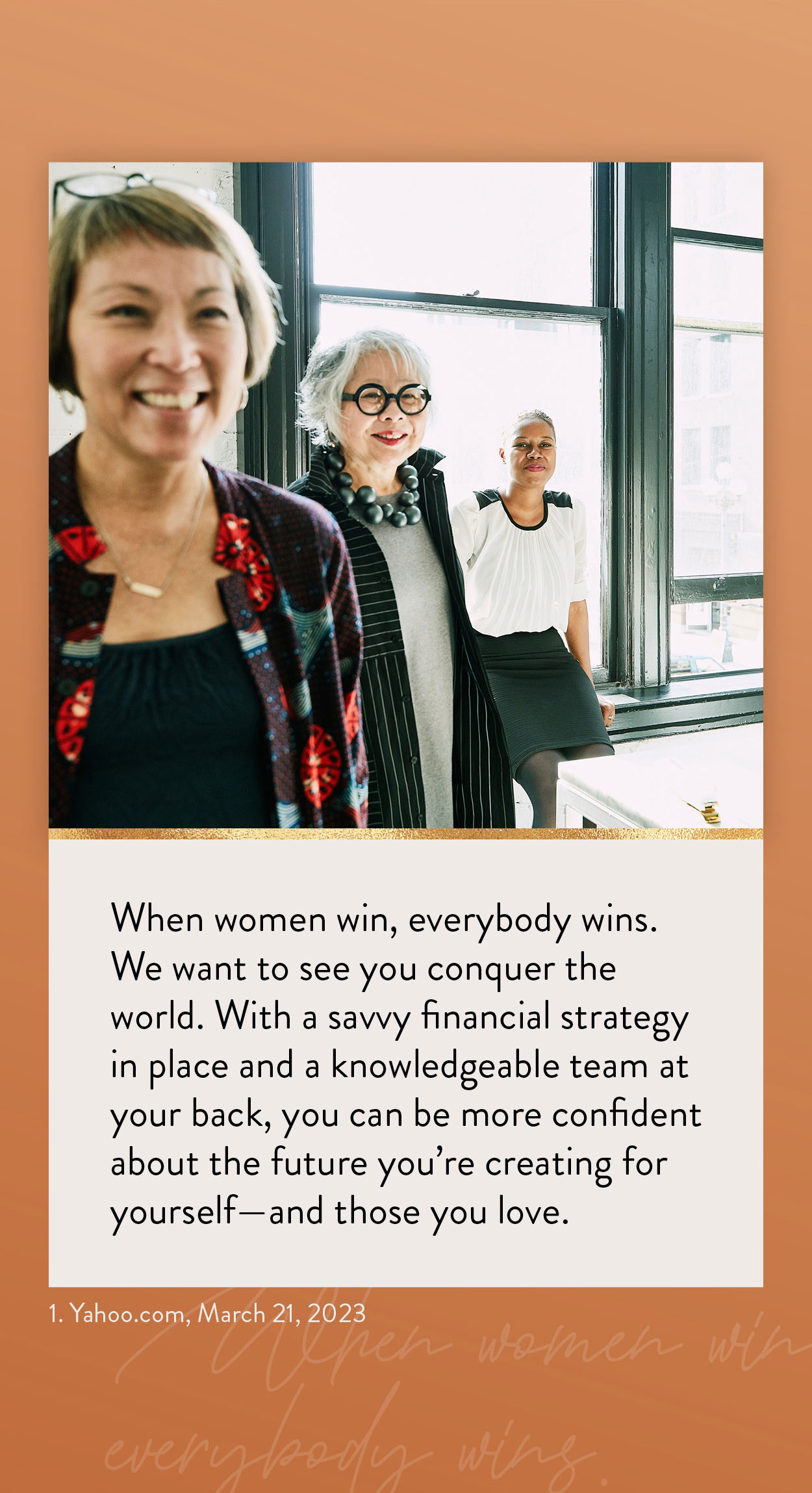 Related Content
This calculator helps determine your pre-tax and after-tax dividend yield on a particular stock.
Roth 401(k) plans combine features of traditional 401(k) plans with those of a Roth IRA.
Every so often, you'll hear about Social Security benefits running out. But is there truth to the fears, or is it all hype?