How to Conquer the World - 5 Financial Strategies for Savvy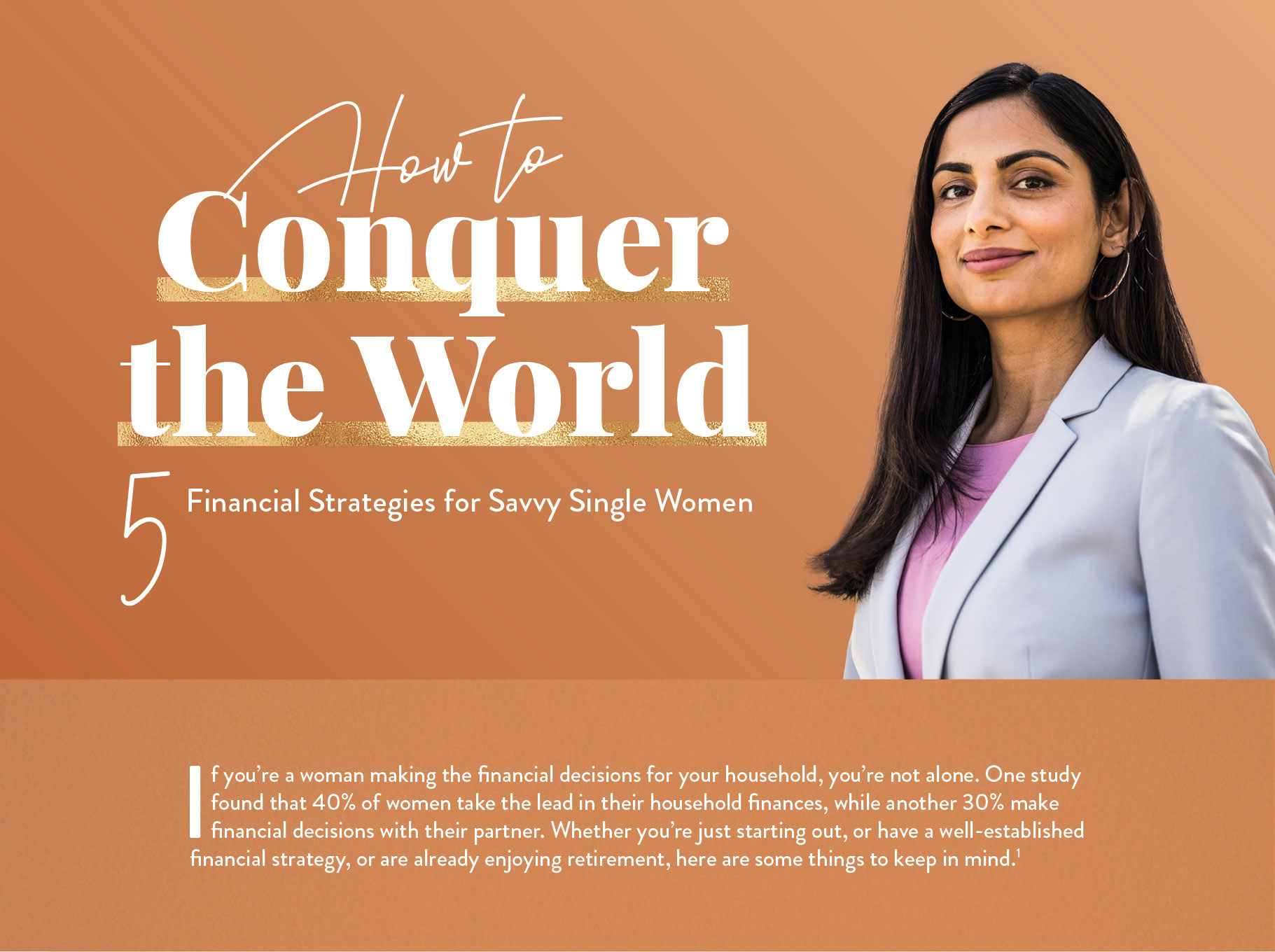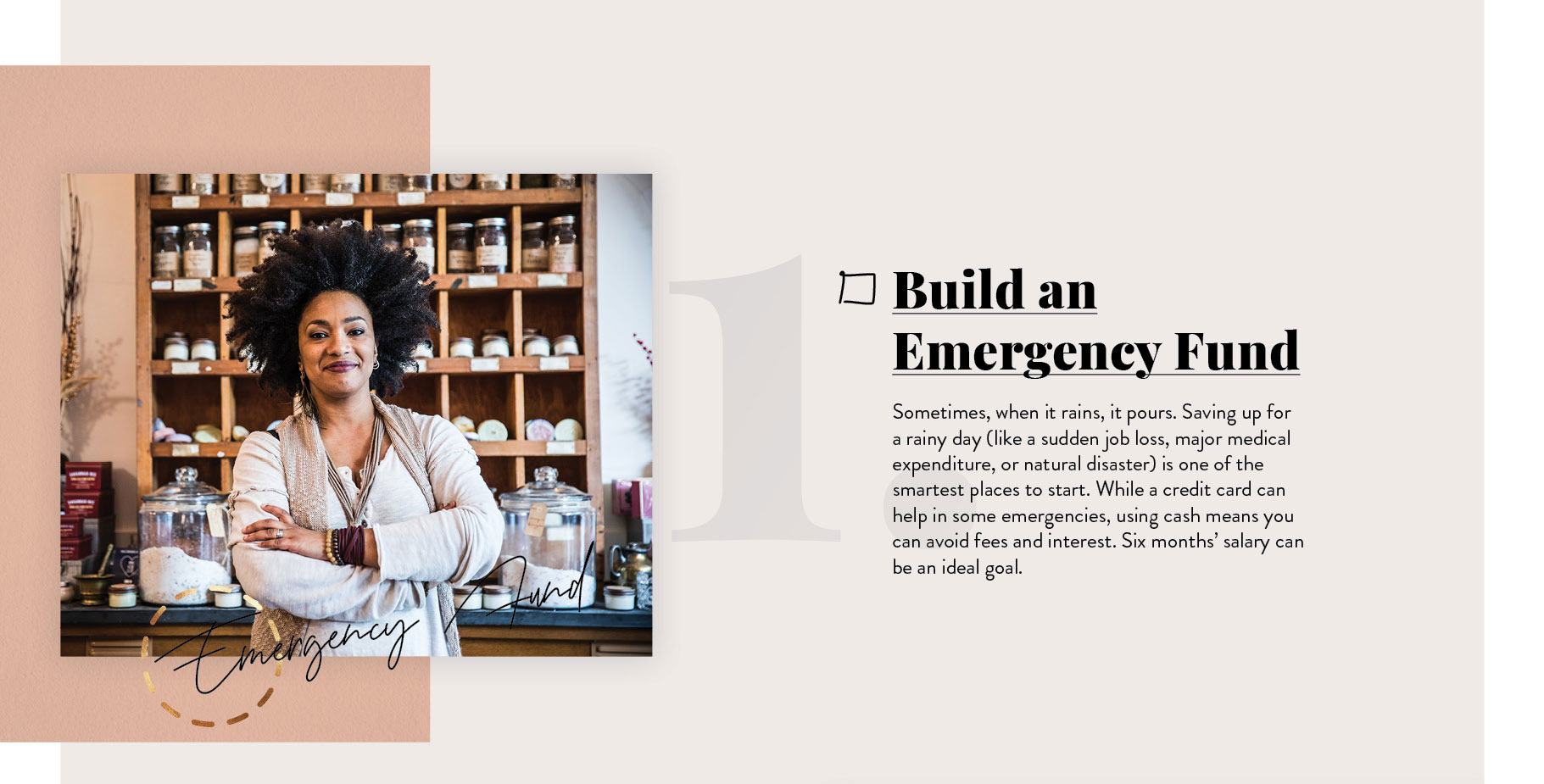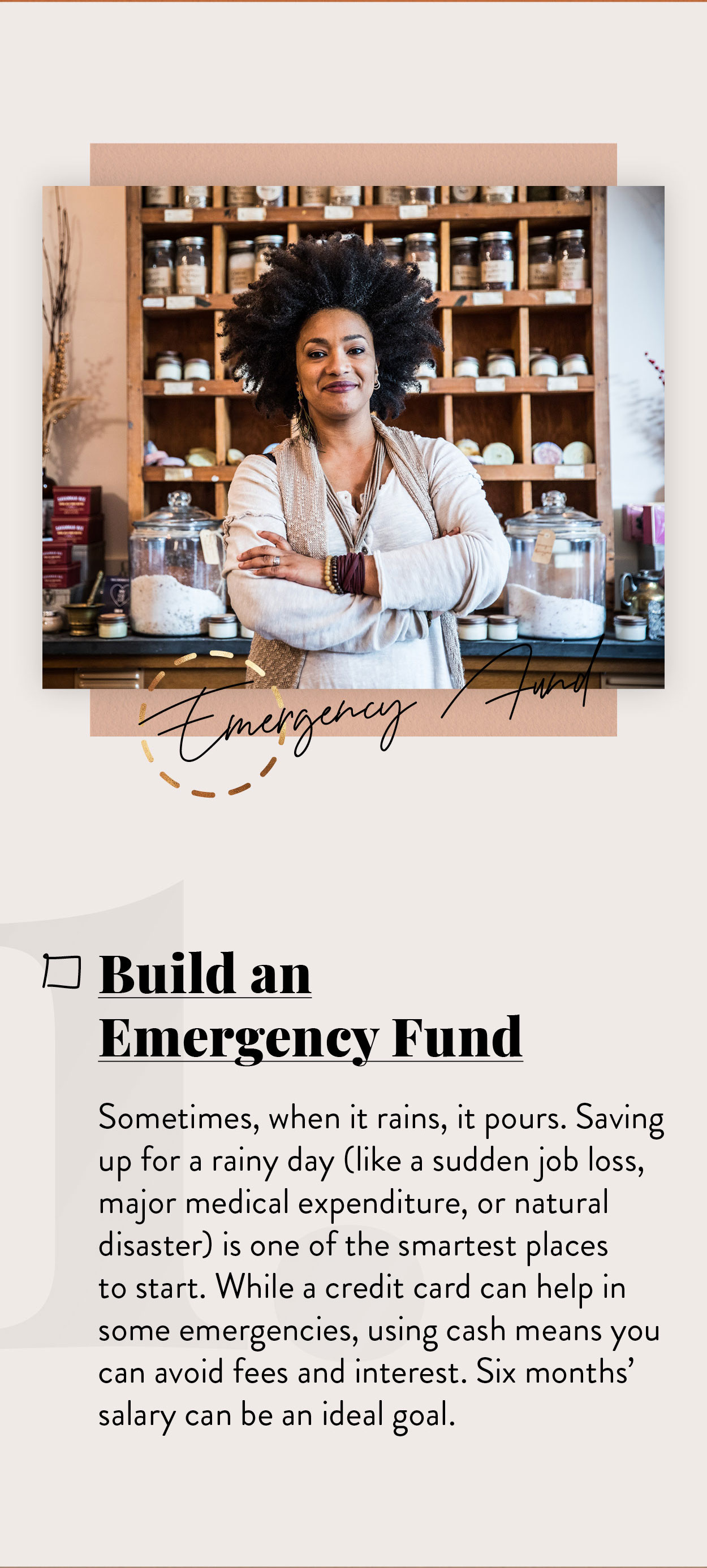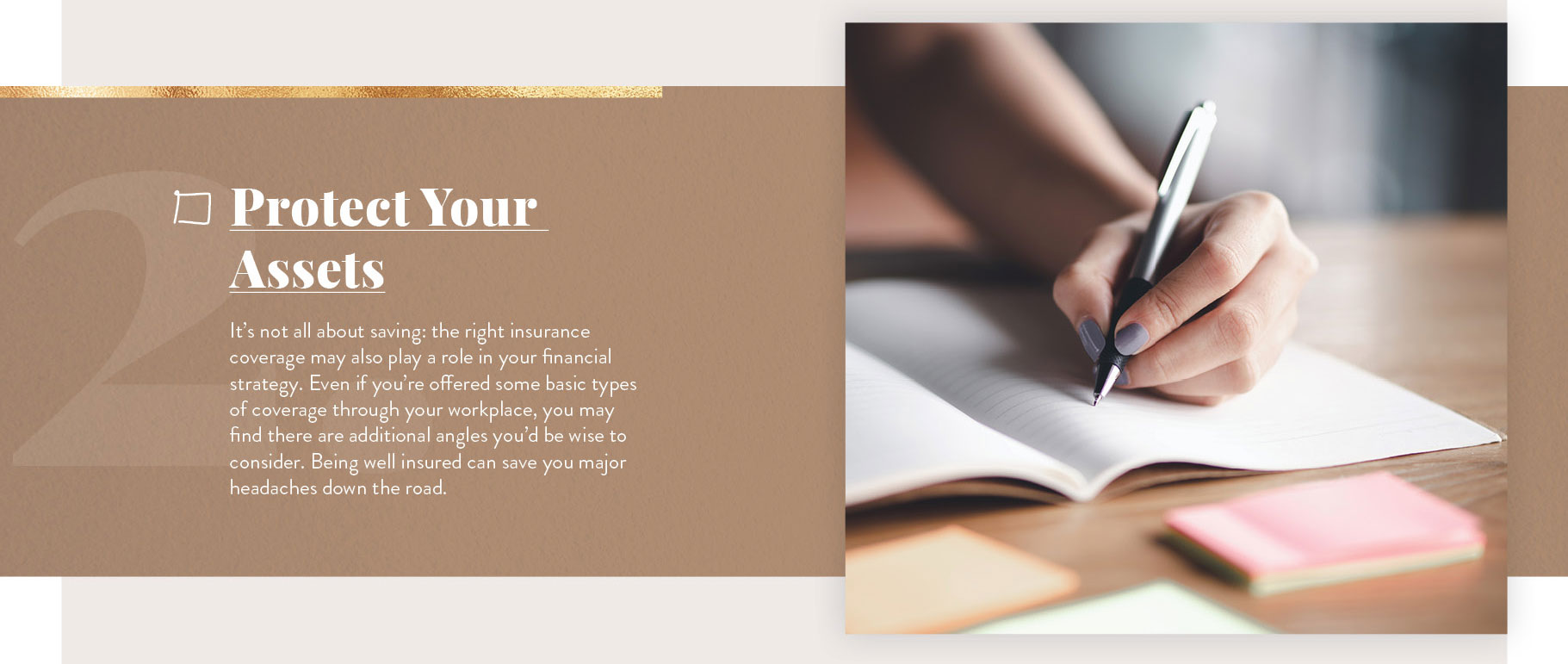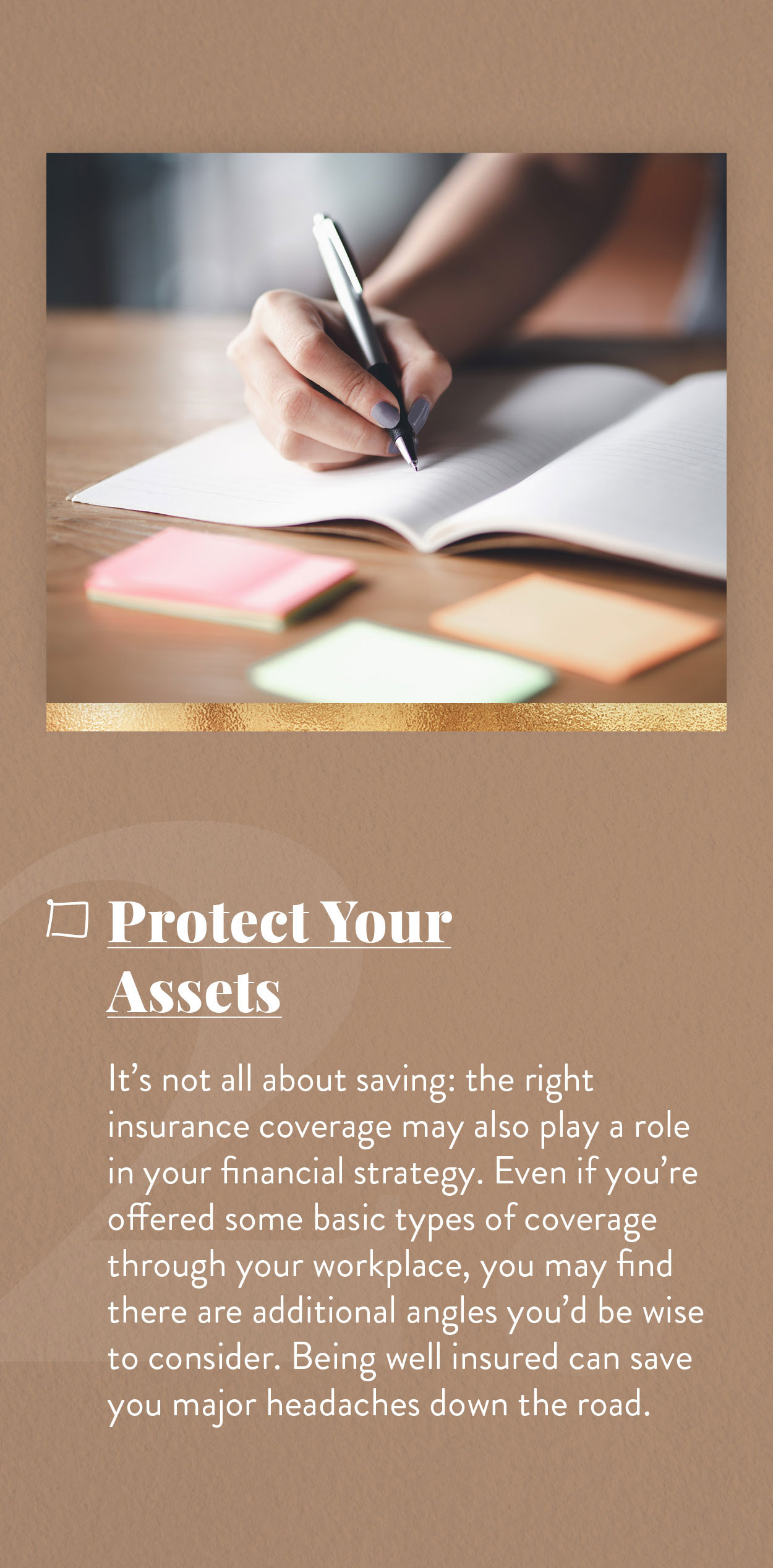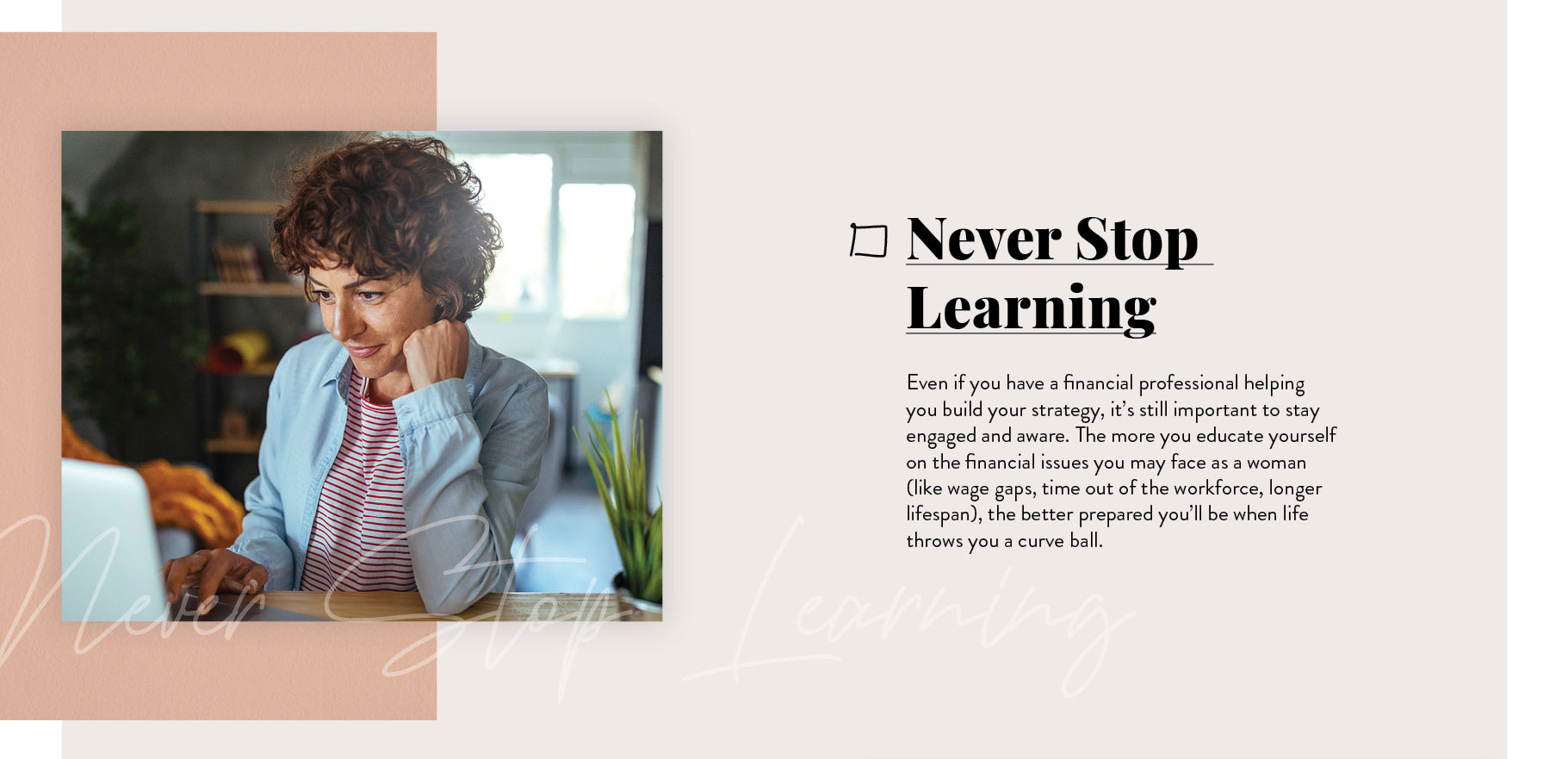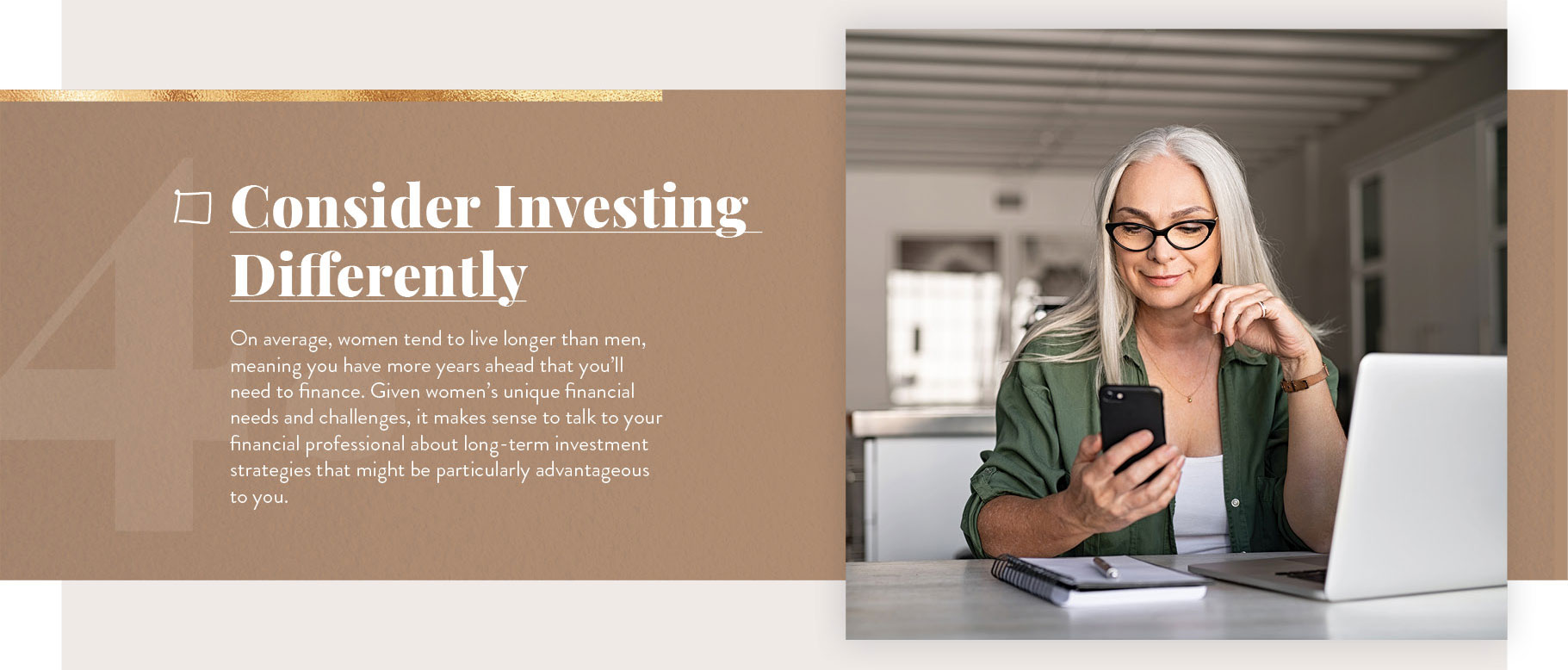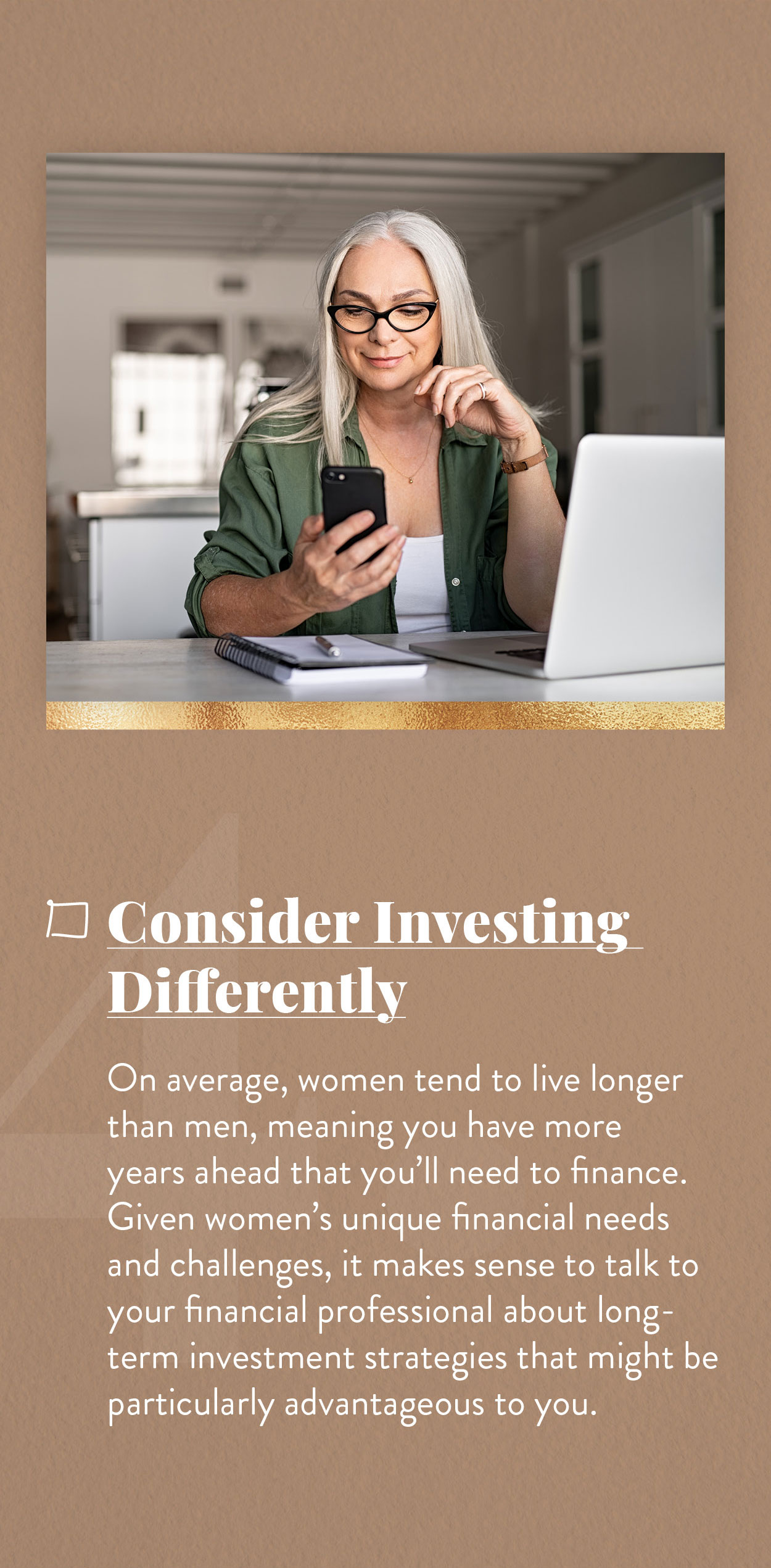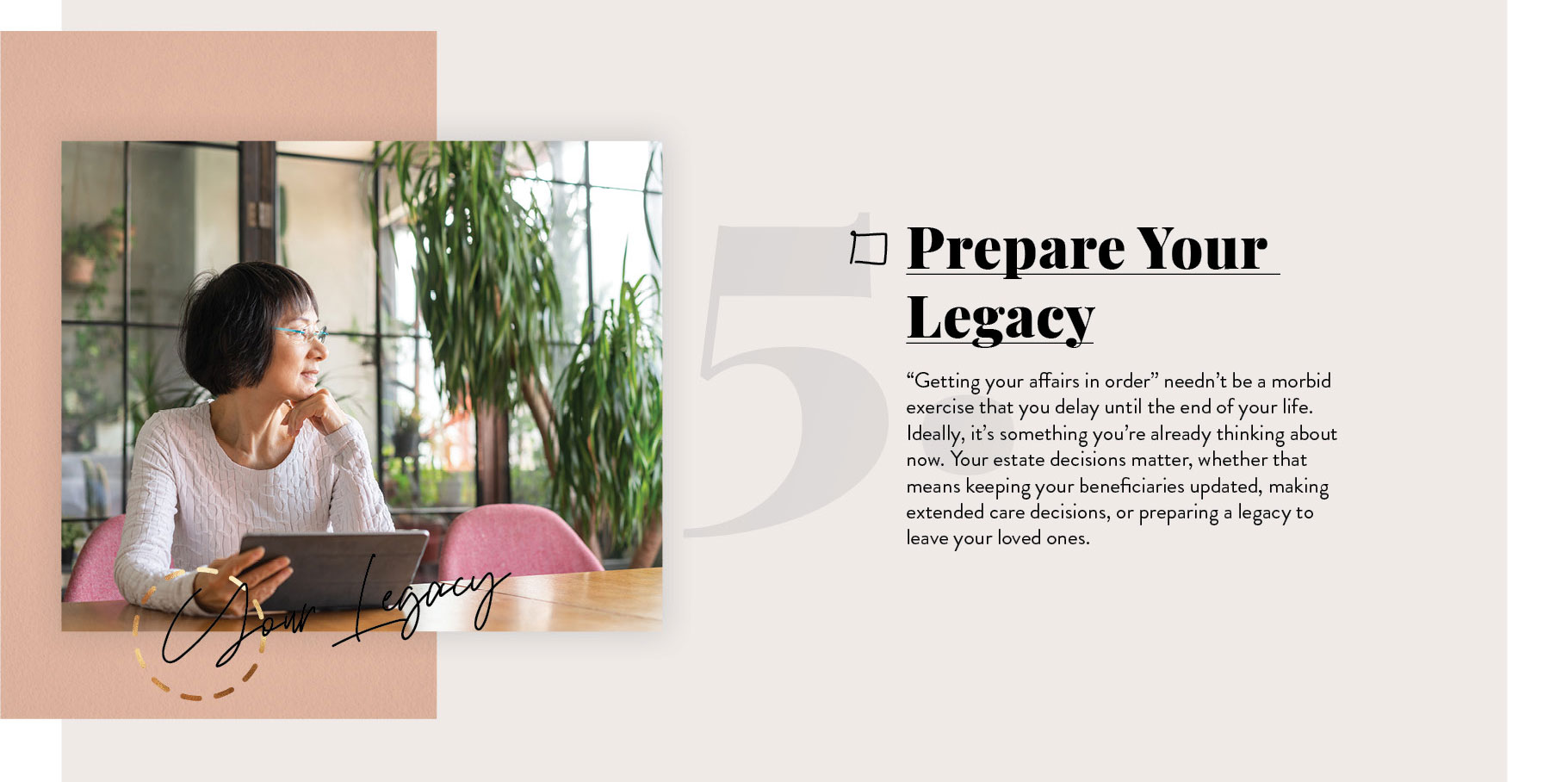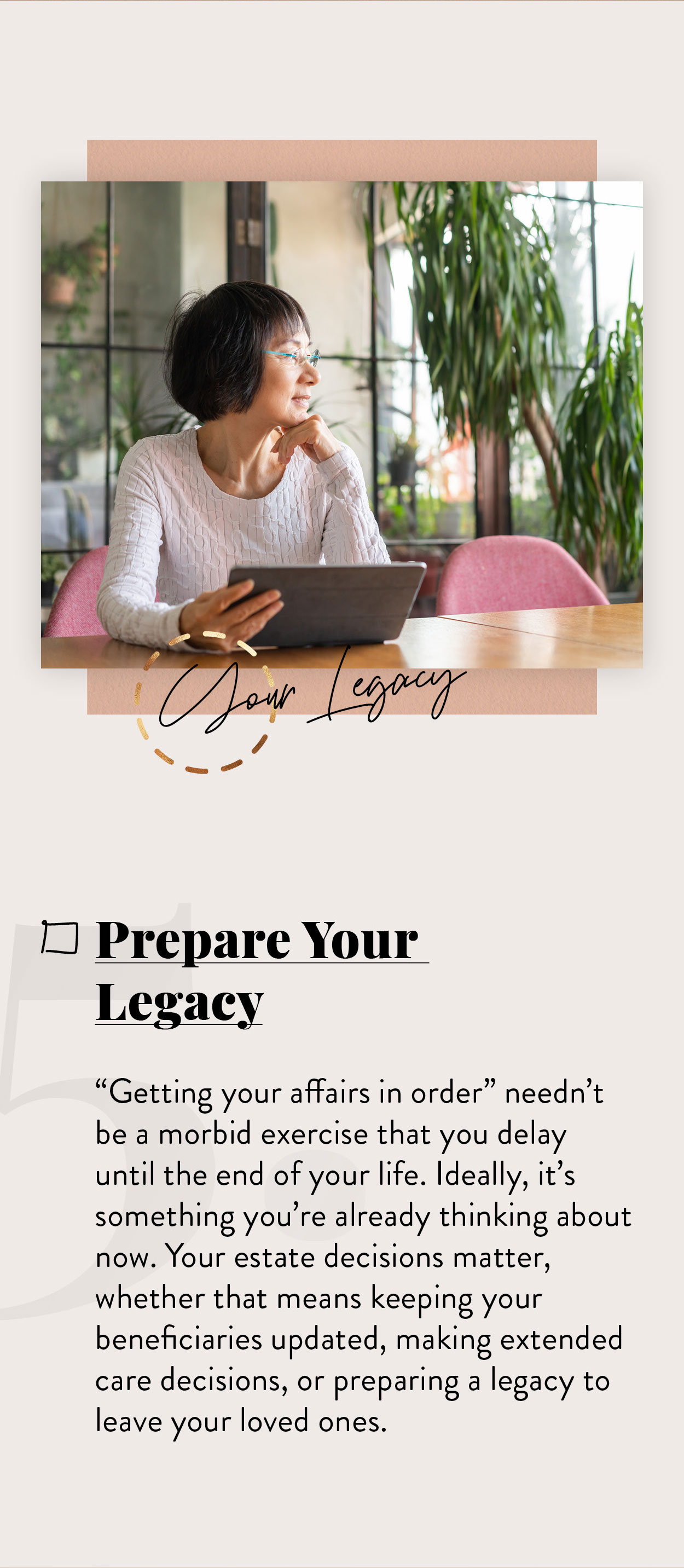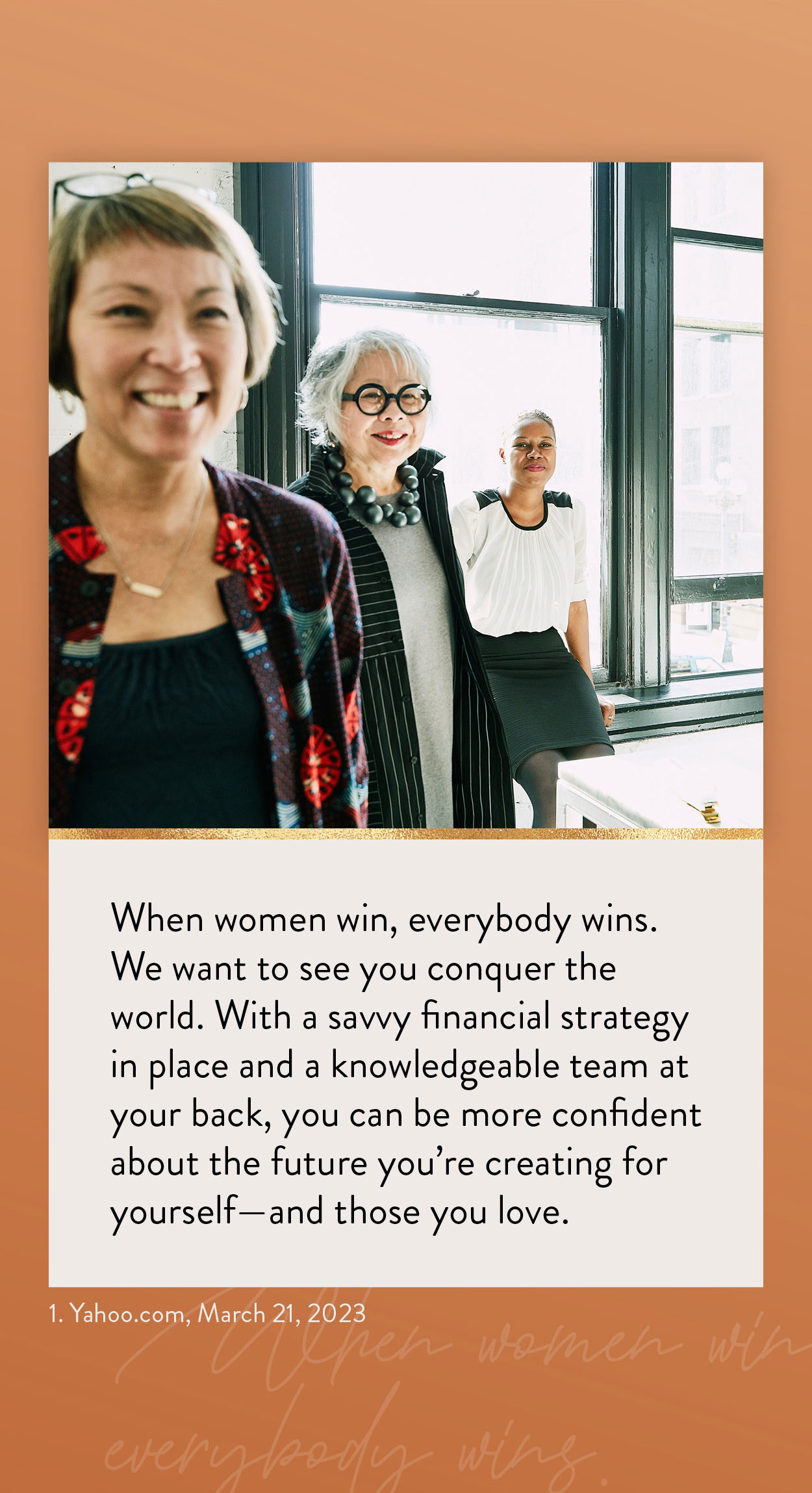 Related Content
The LGBTQ community has fought hard for fundamental human rights, from workplace treatment and healthcare to marriage and family planning. These milestones in LGBTQ rights, coupled with strong financial habits, can help create...
Business owners with the desire to see their businesses continue after they are no longer involved need to plan quite carefully.
Explore the benefits and drawbacks to paying off your mortgage prior to retirement with this article.