Bull & Bear Markets: A Timeline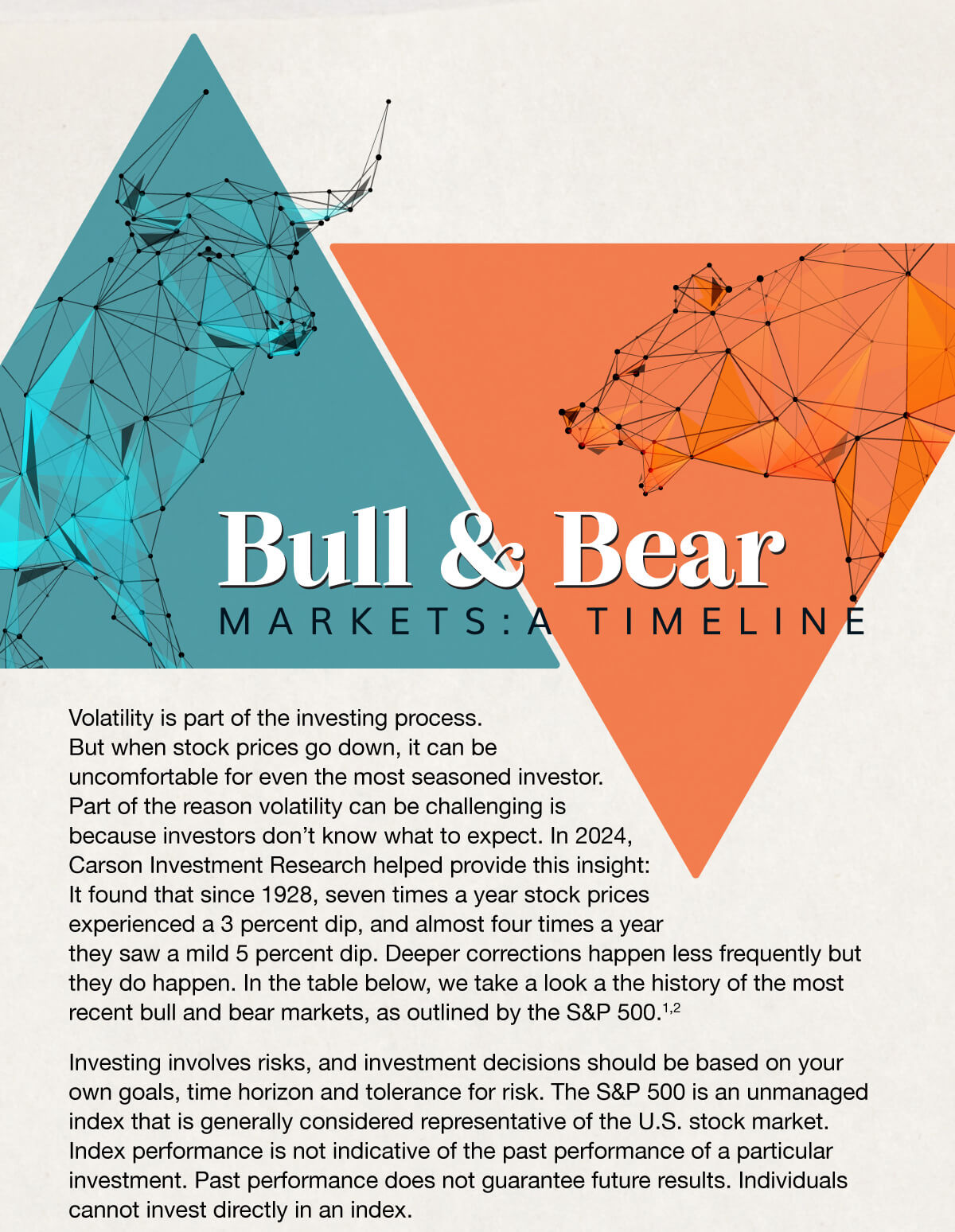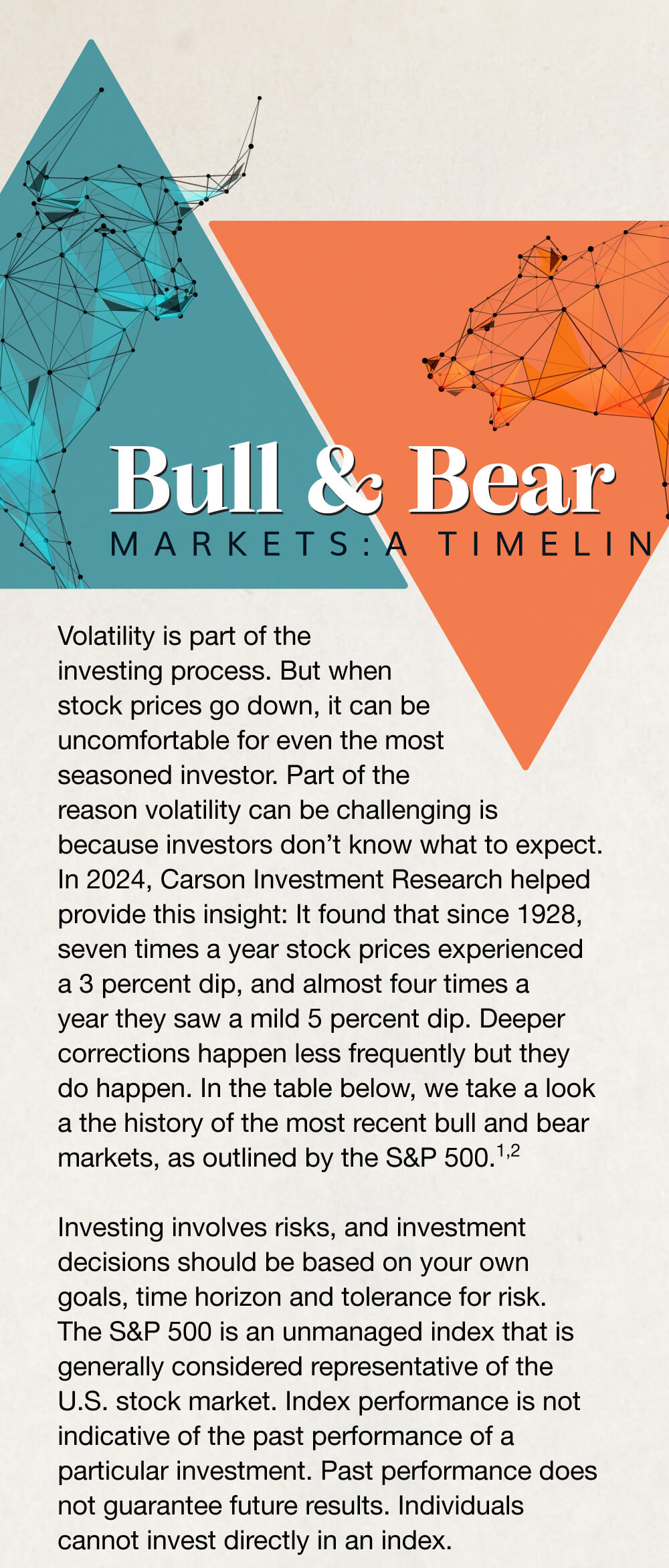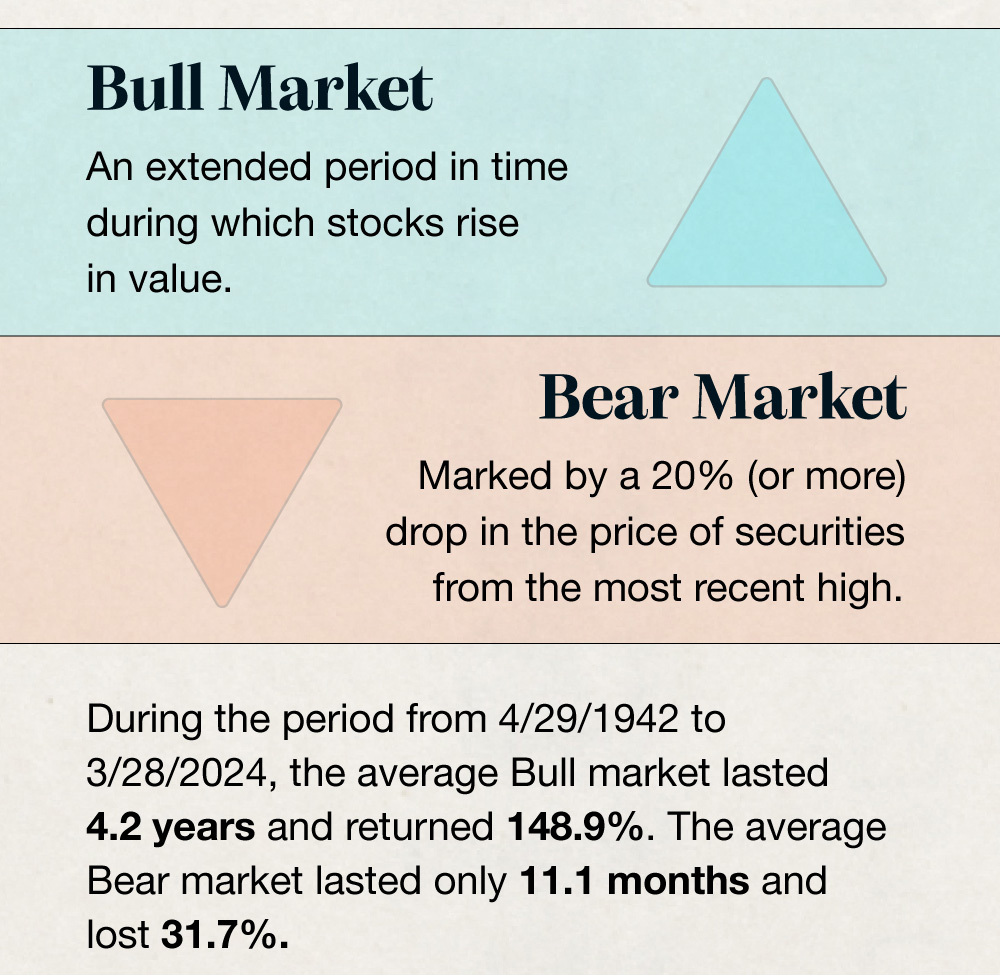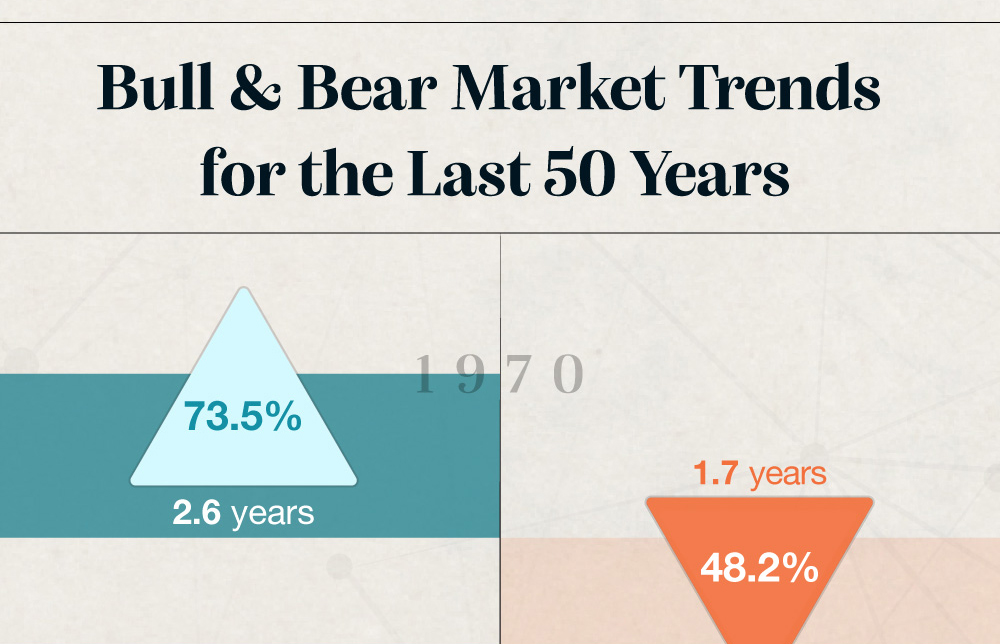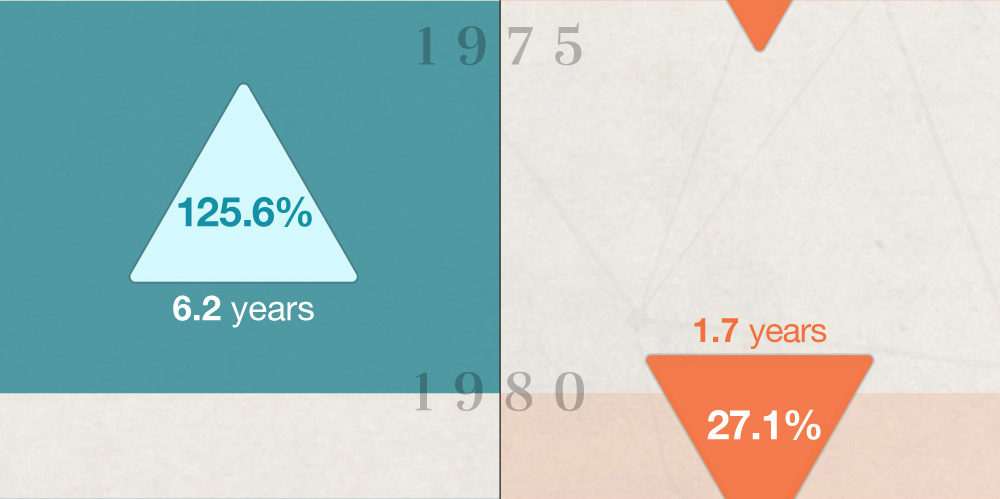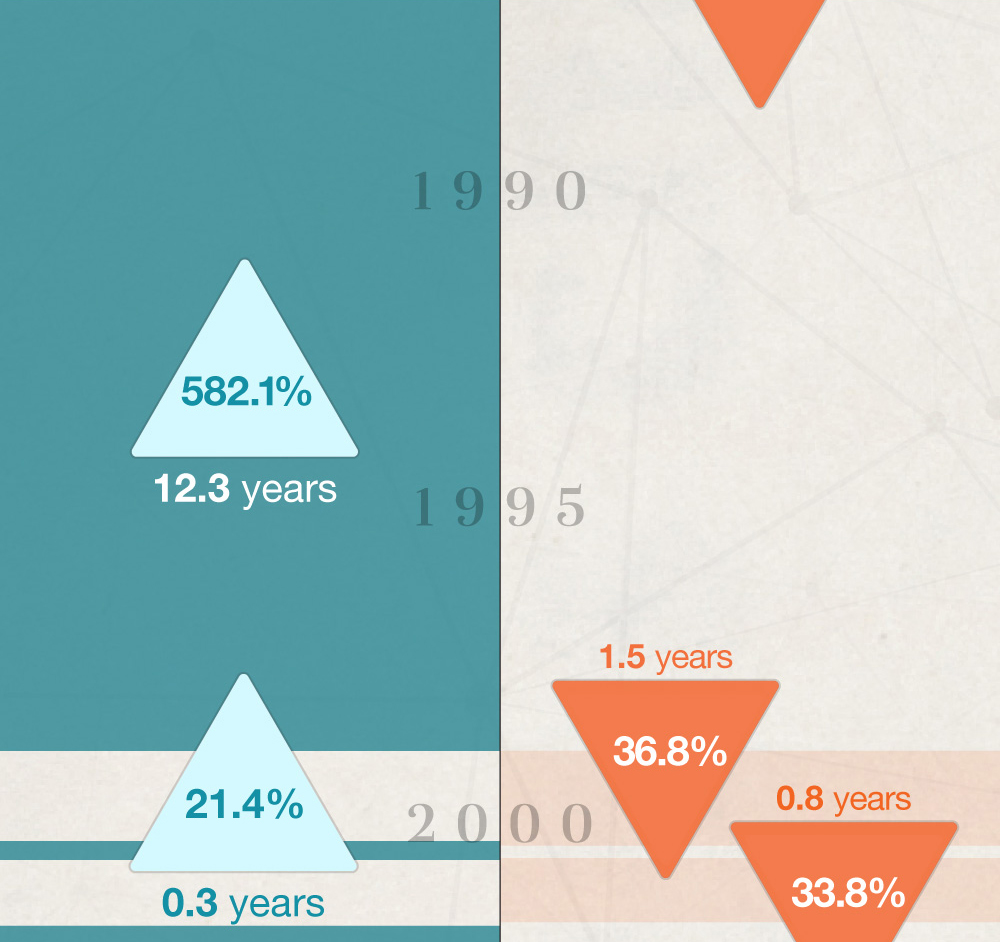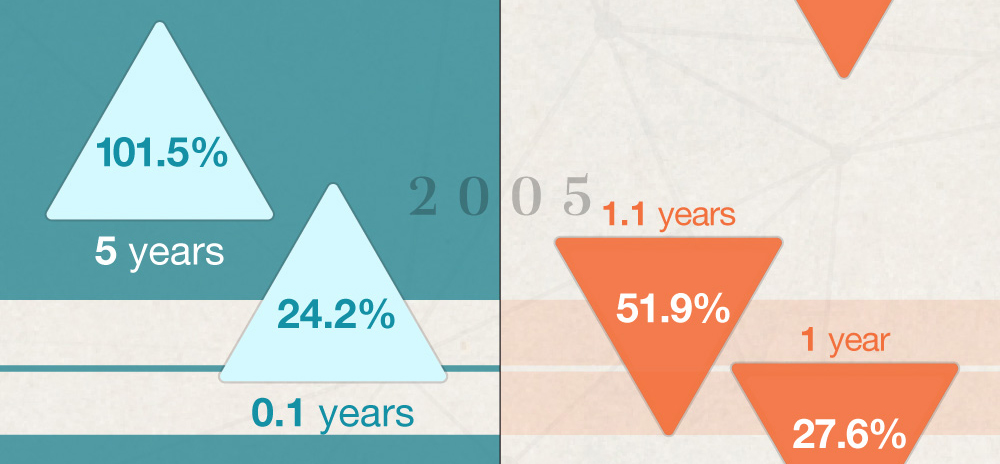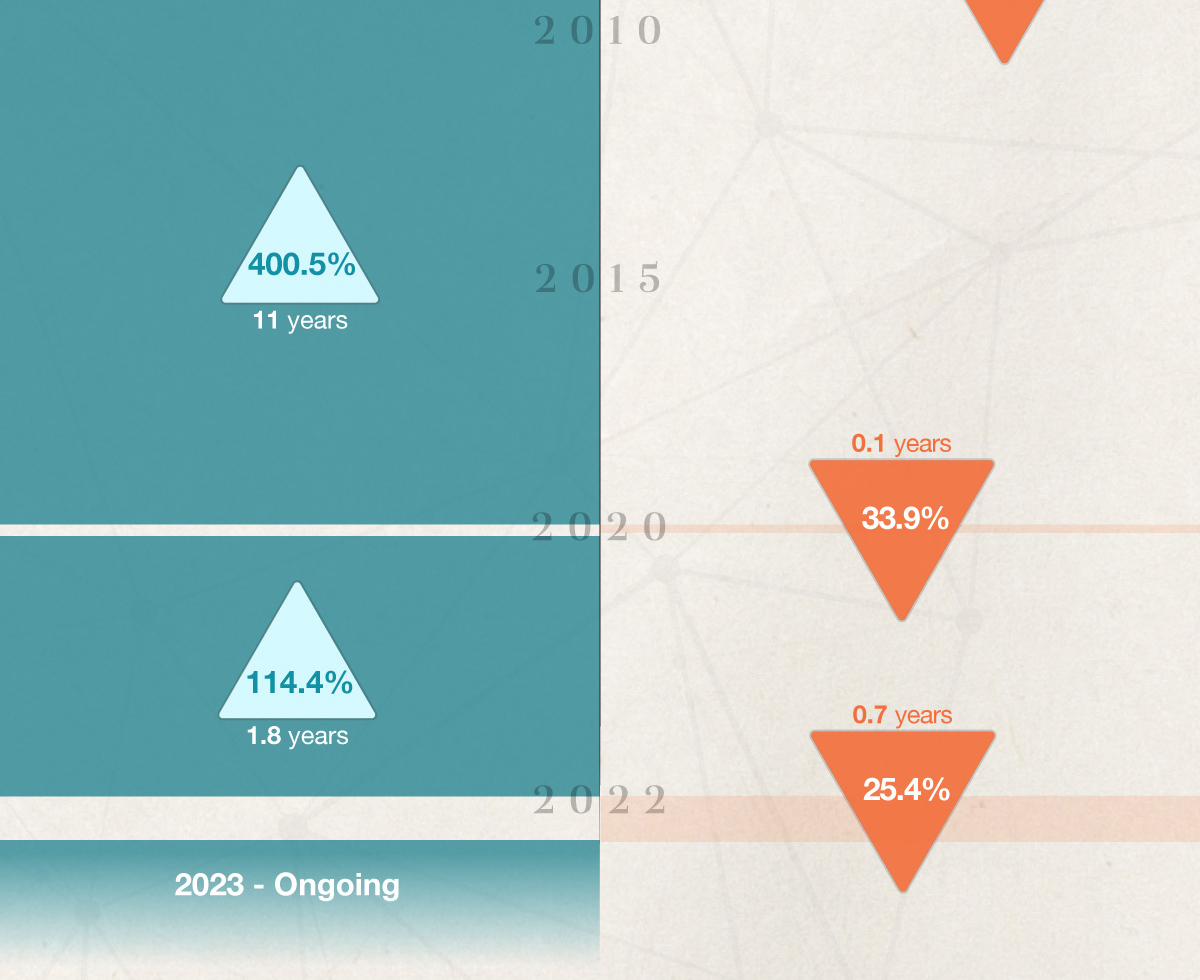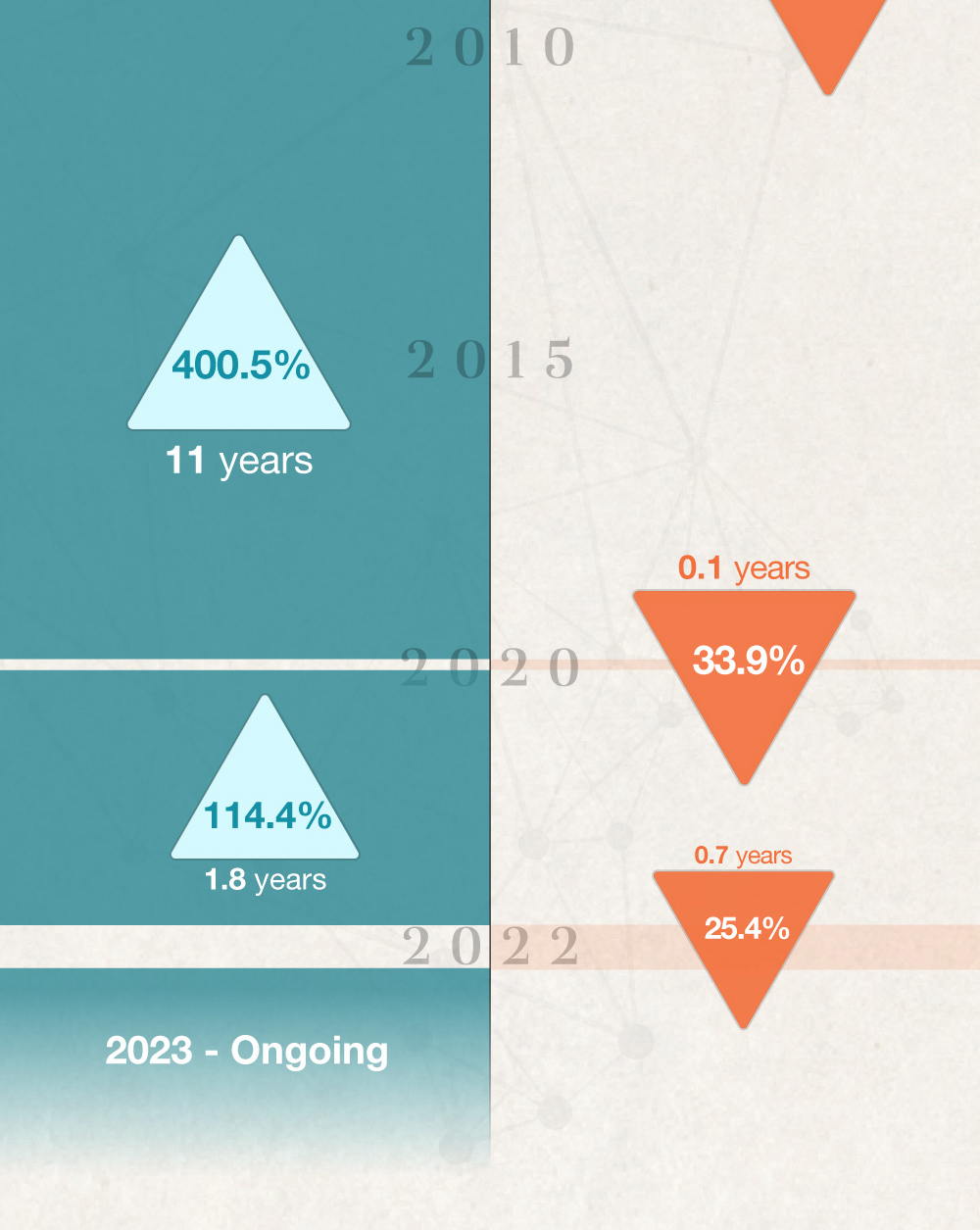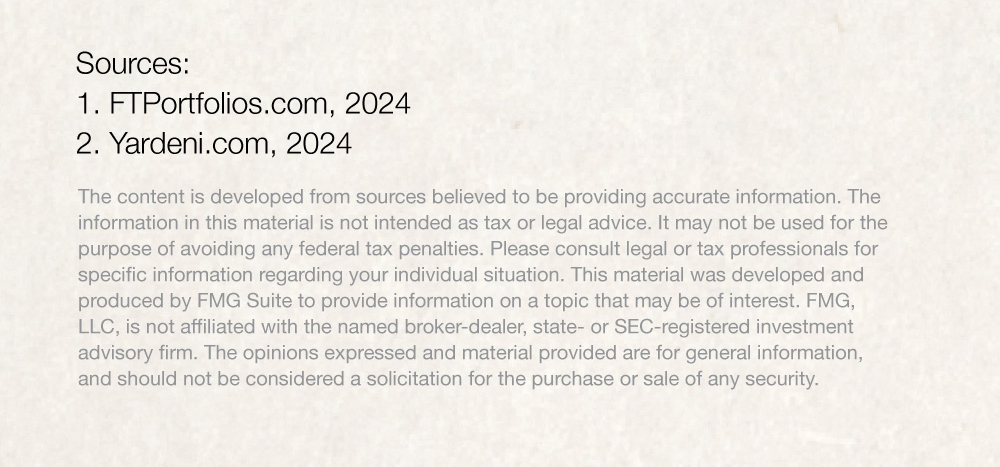 Related Content
Tulips were the first, but they won't be the last. What forms a "bubble" and what causes them to burst?
Each year hundreds of children die or are injured in pool accidents. By taking seven steps, you can keep your pool safe.
What can be learned from the savings rate?