Bull & Bear Markets: A Timeline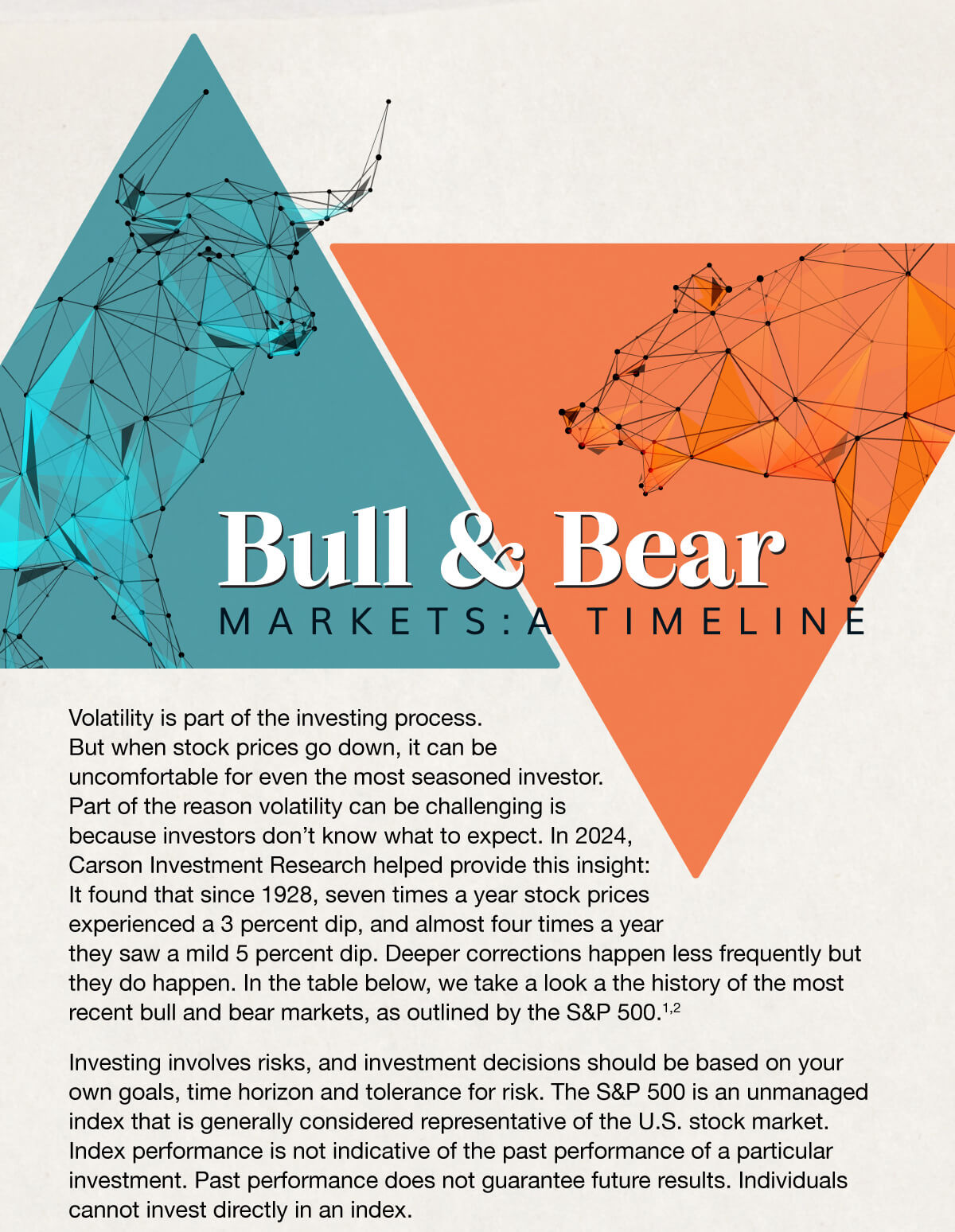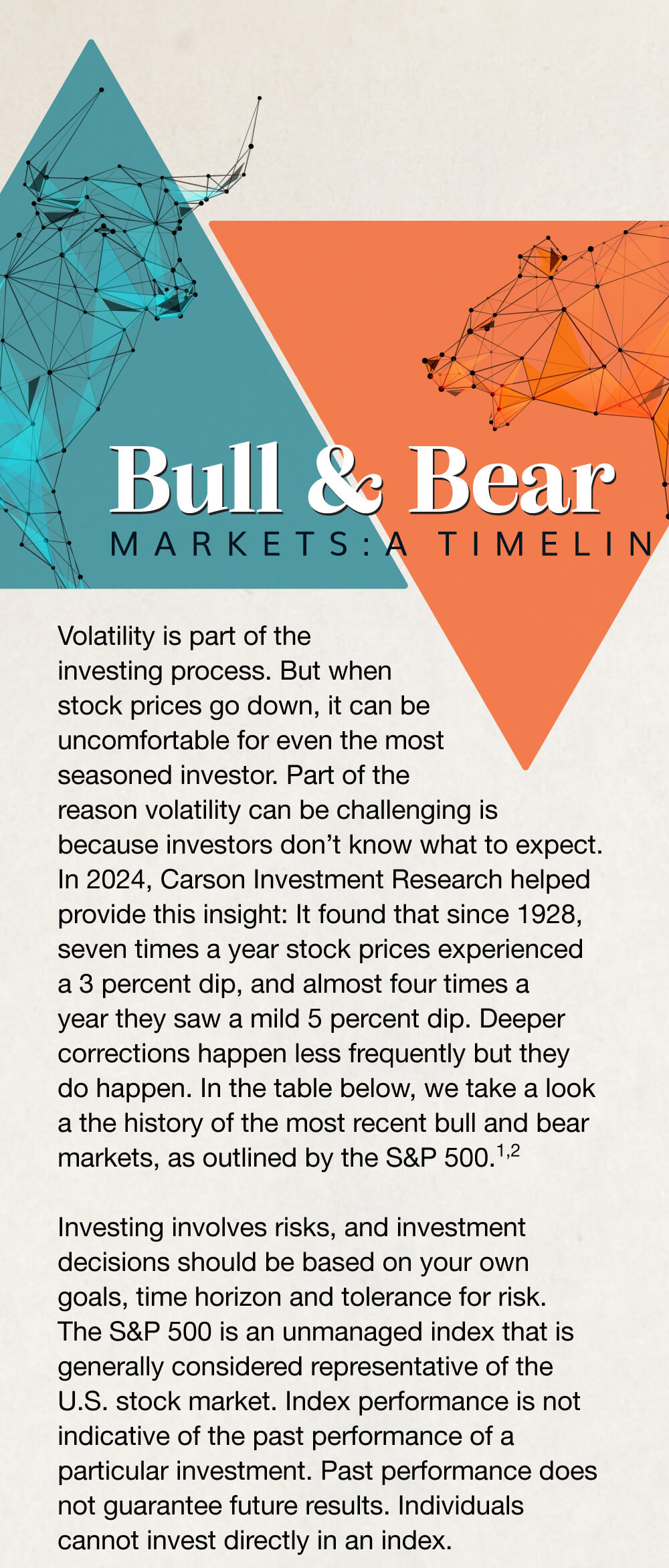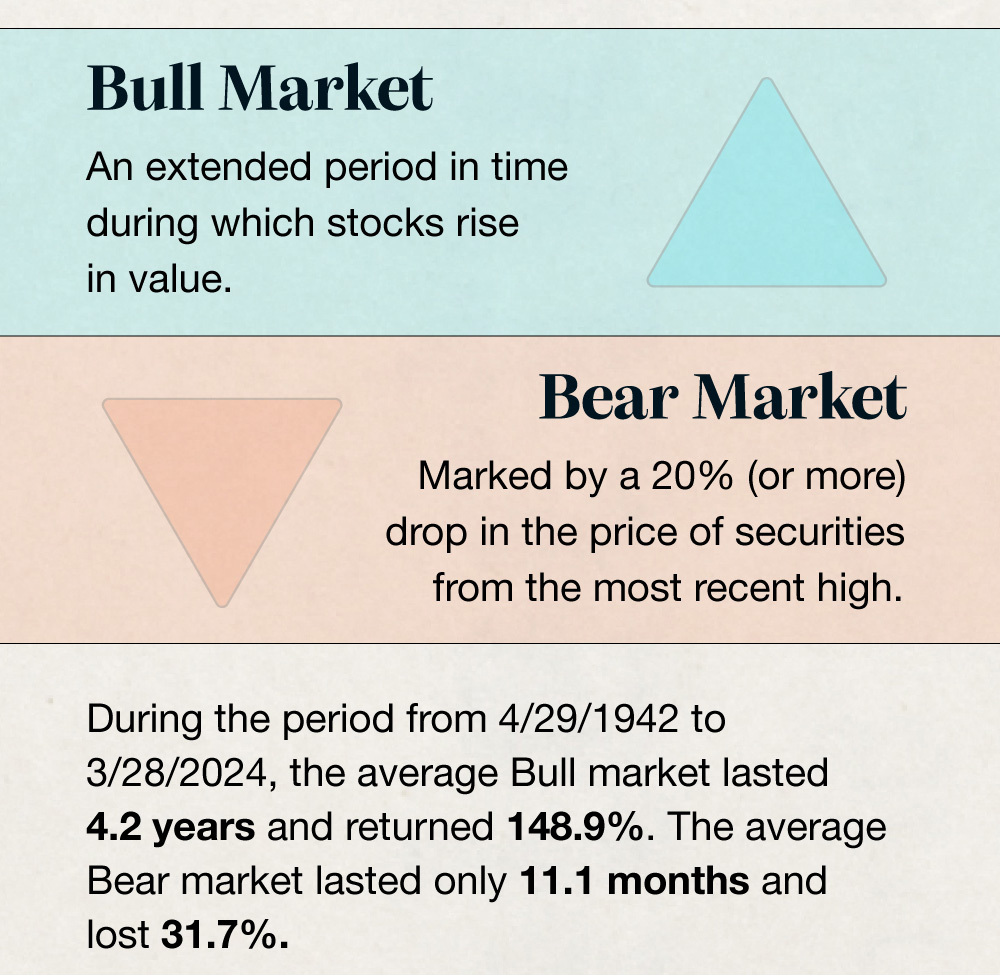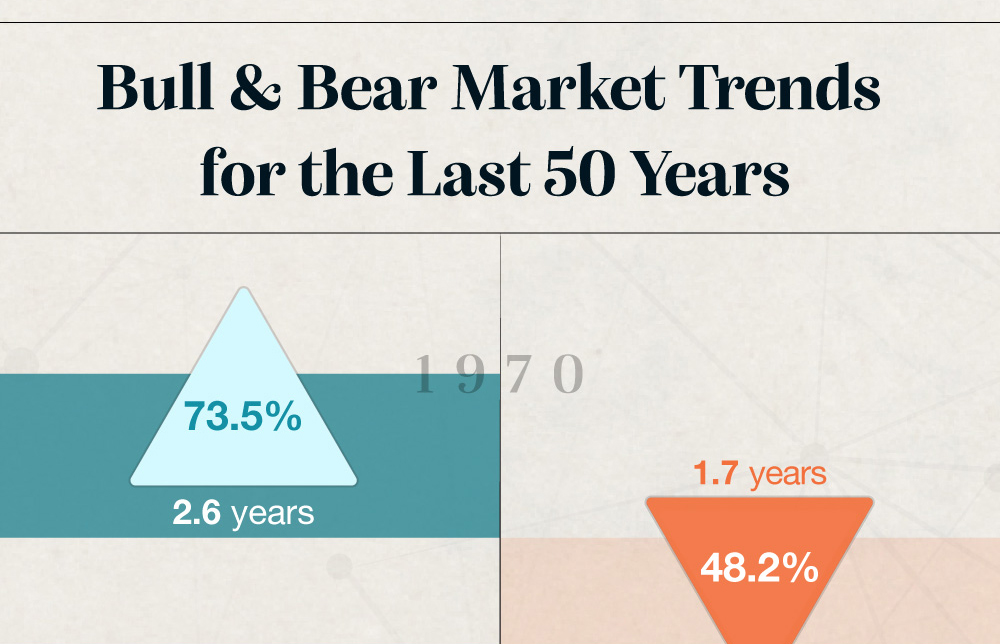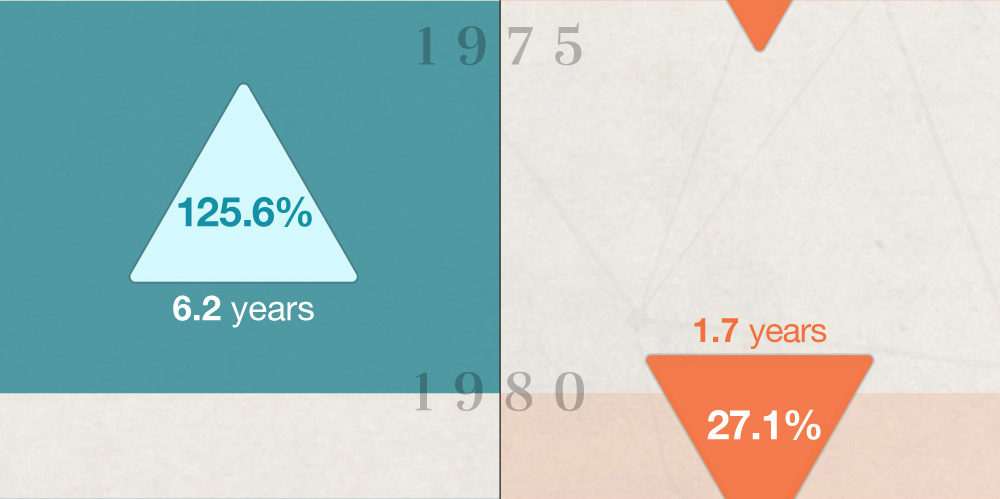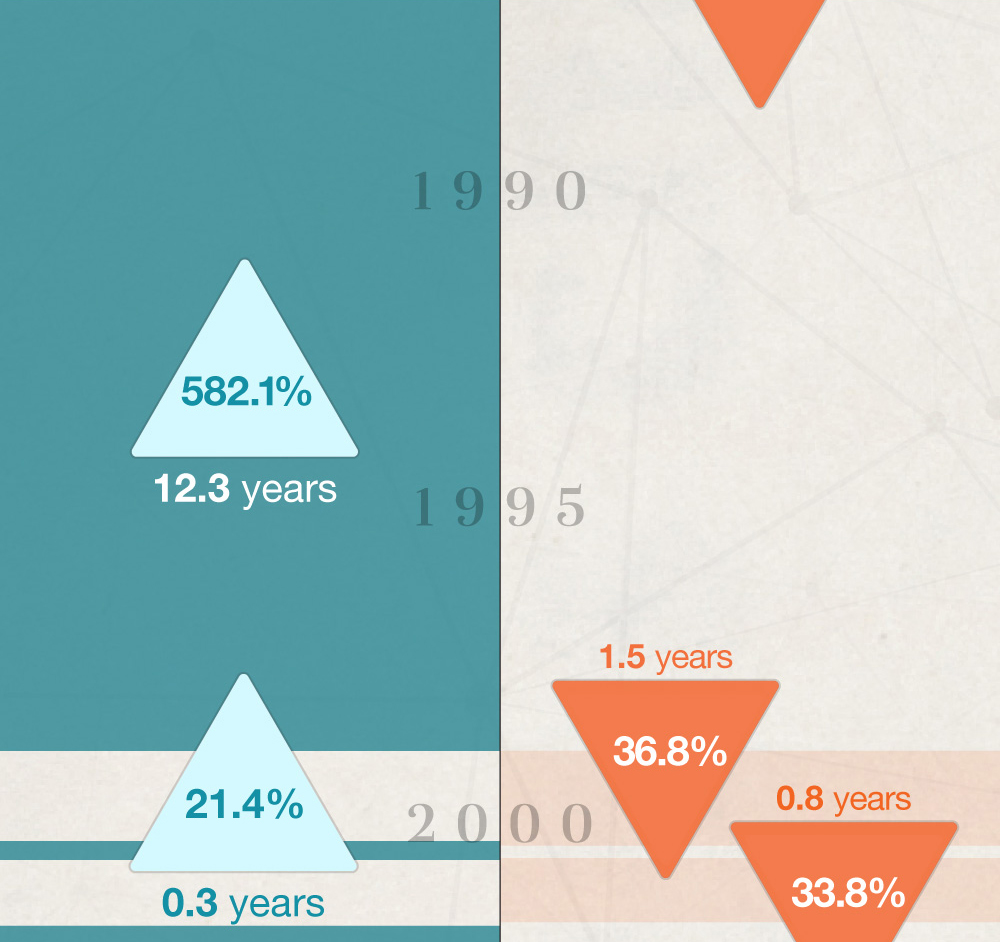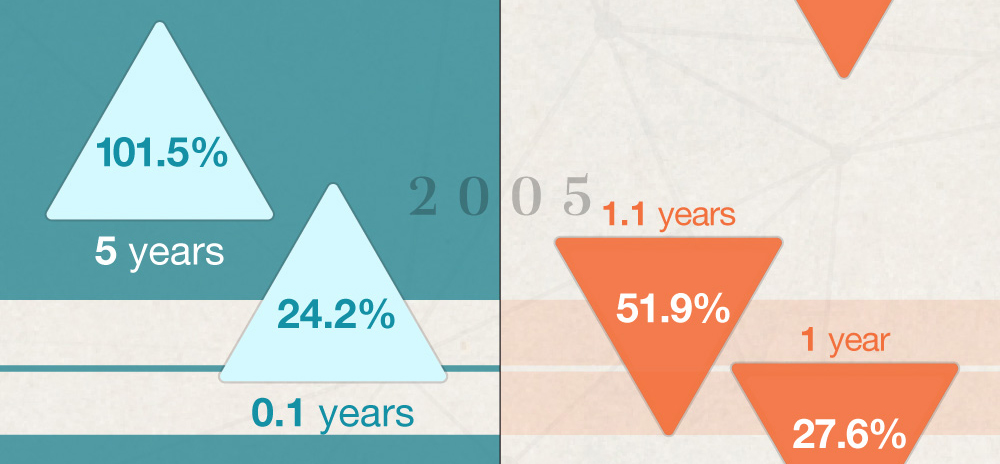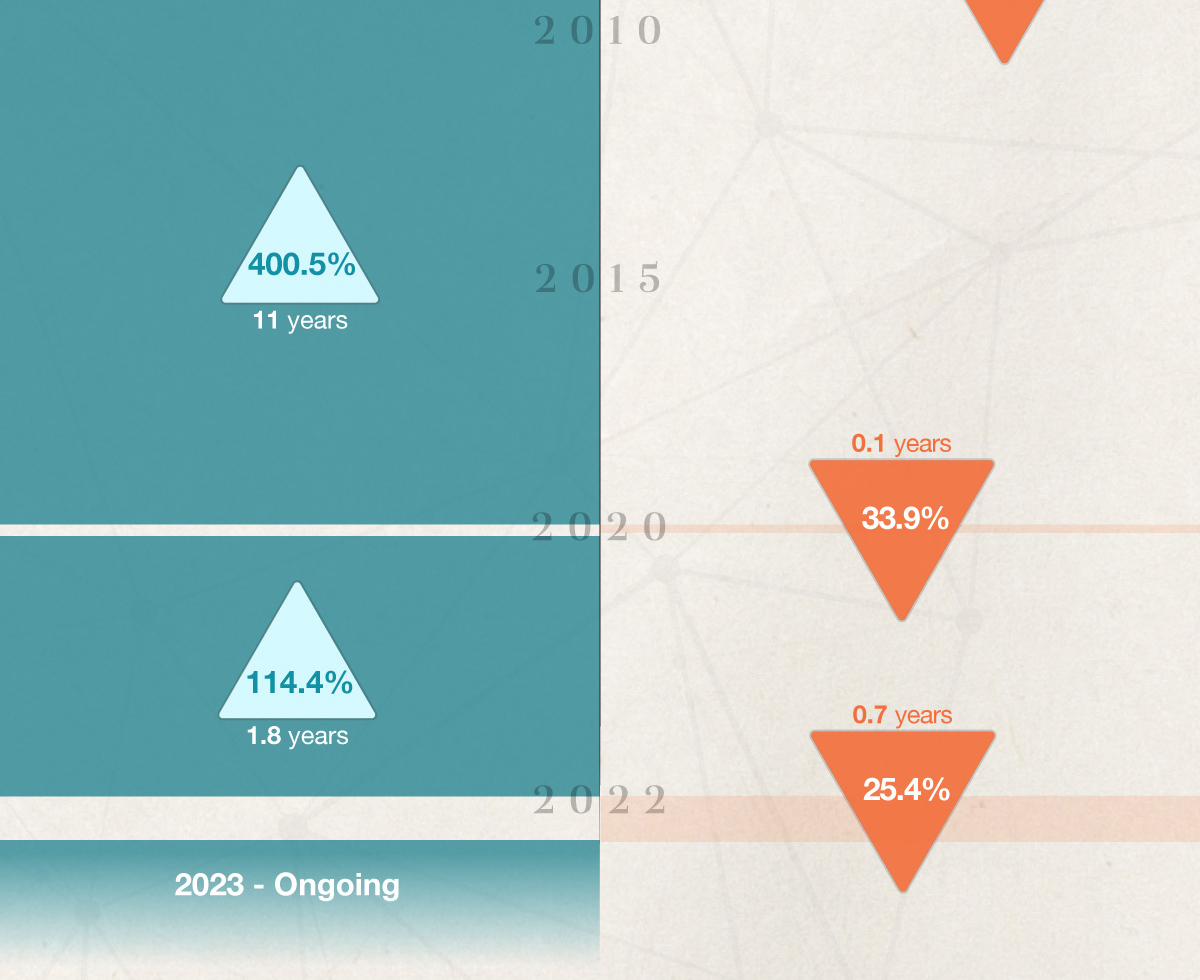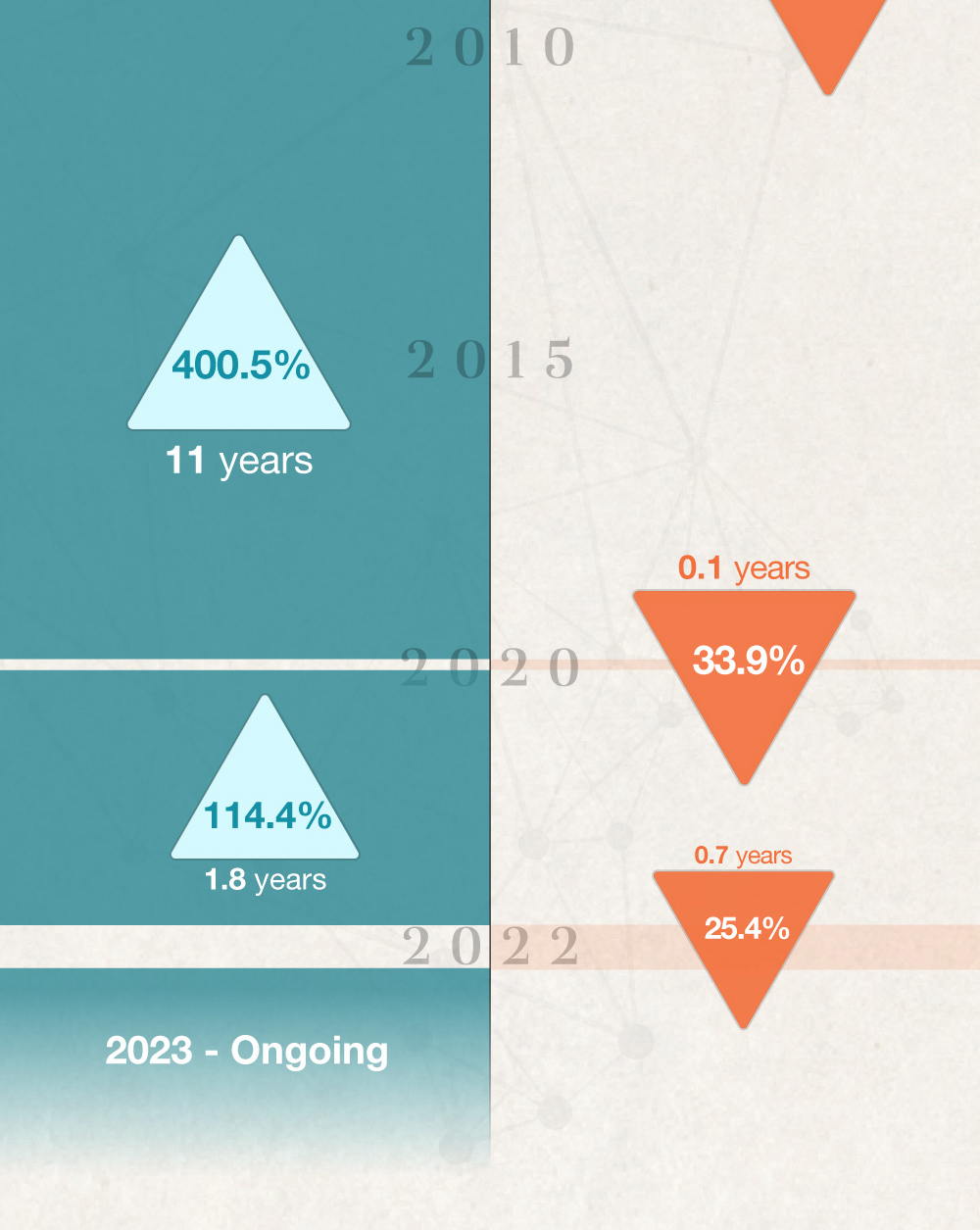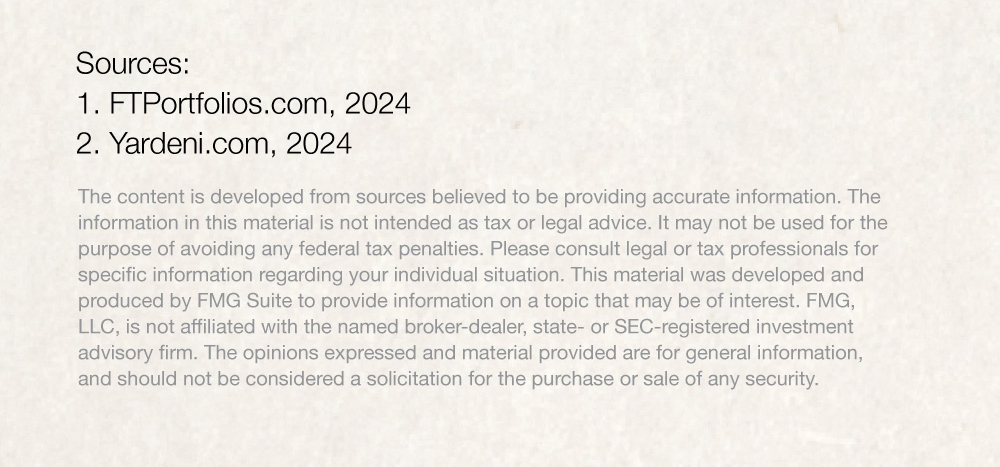 Related Content
Assess whether you are running "in the black" or "in the red" each month.
What is a family? In the 1950s, the notion of the nuclear family predominated: Mom, dad and their biological children. Today, things are different. The term "family" embraces everything from...
Learn when it may not make sense to file a claim on your home insurance.