How to Conquer the World - 5 Financial Strategies for Savvy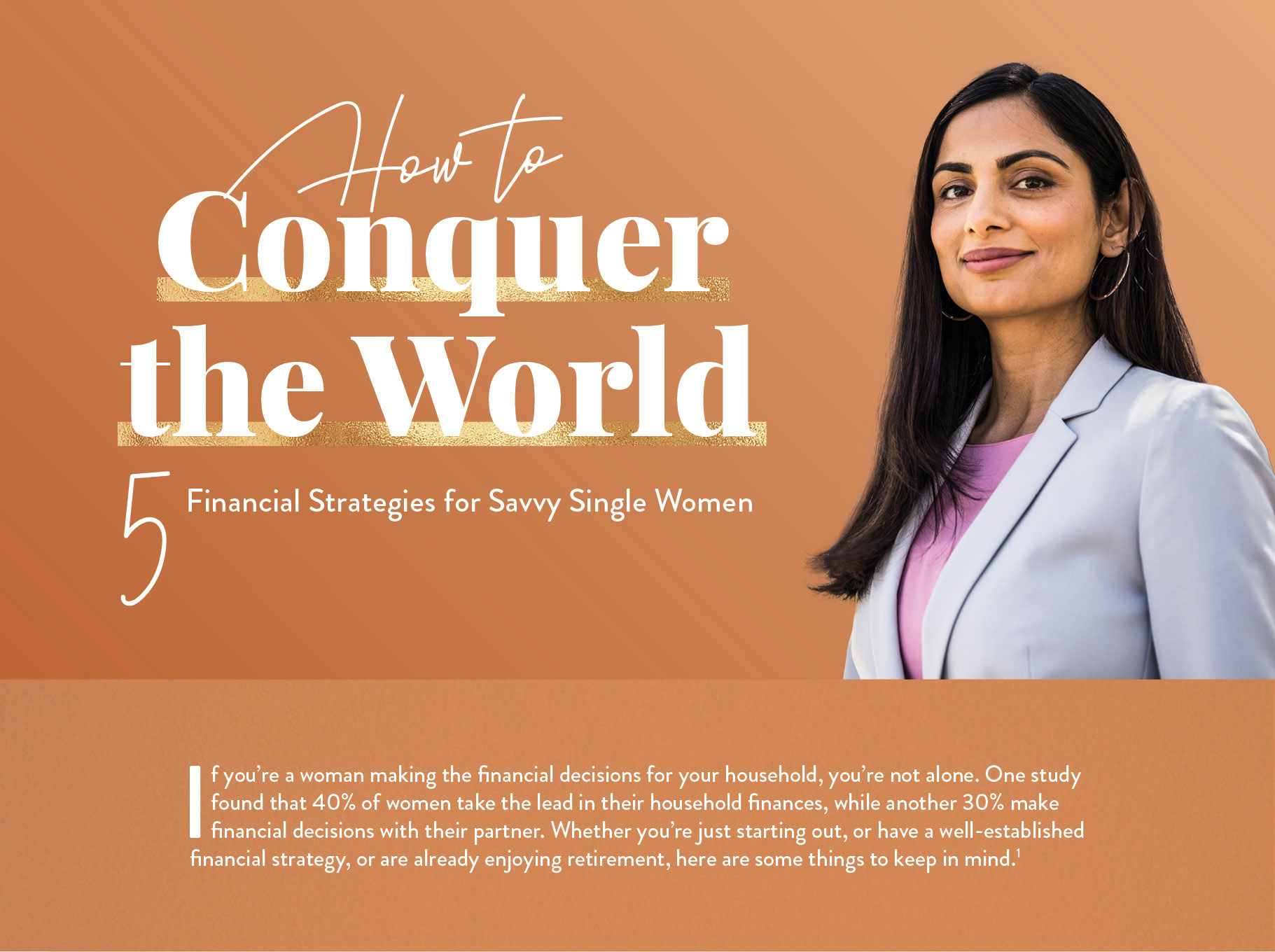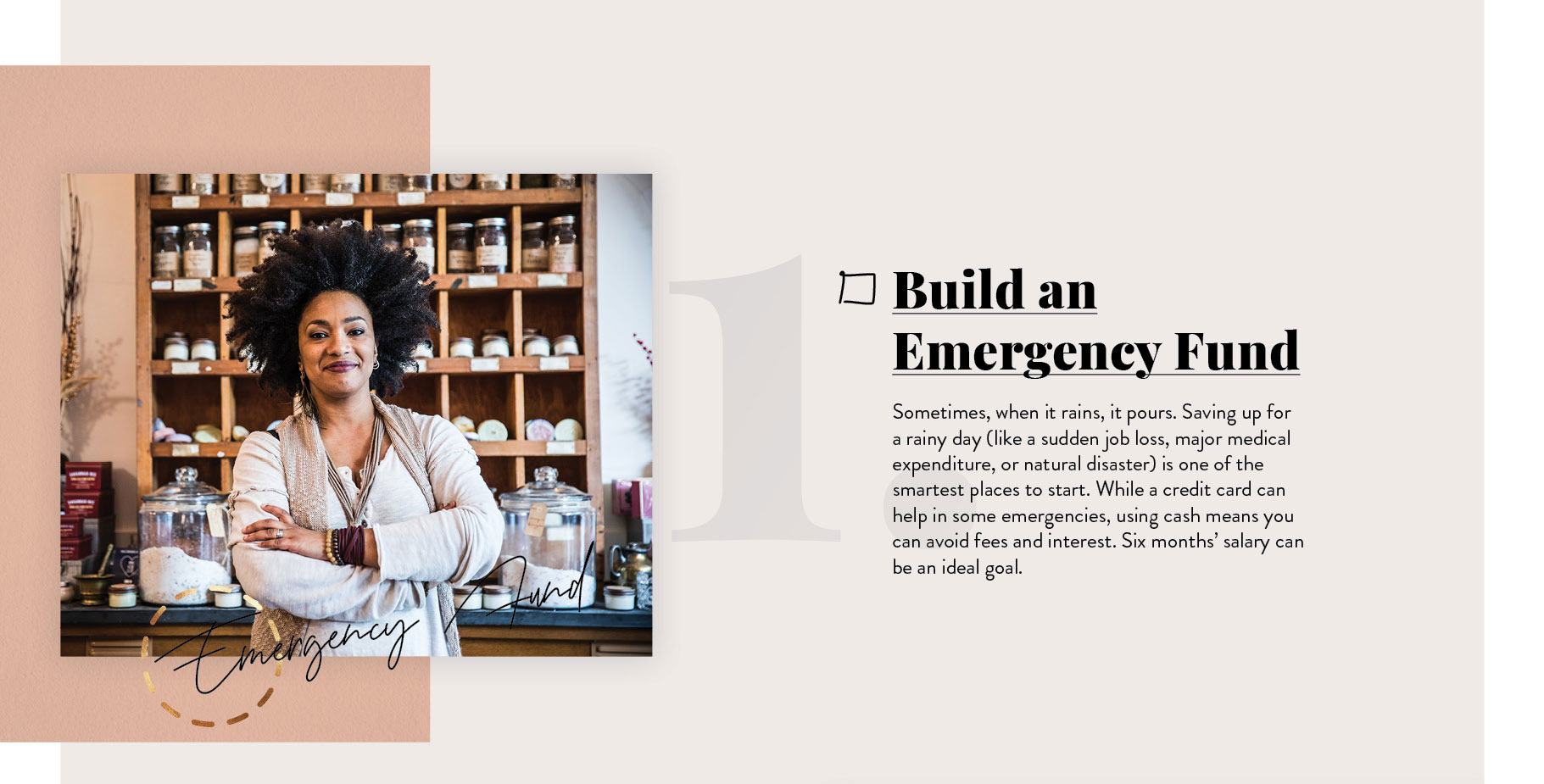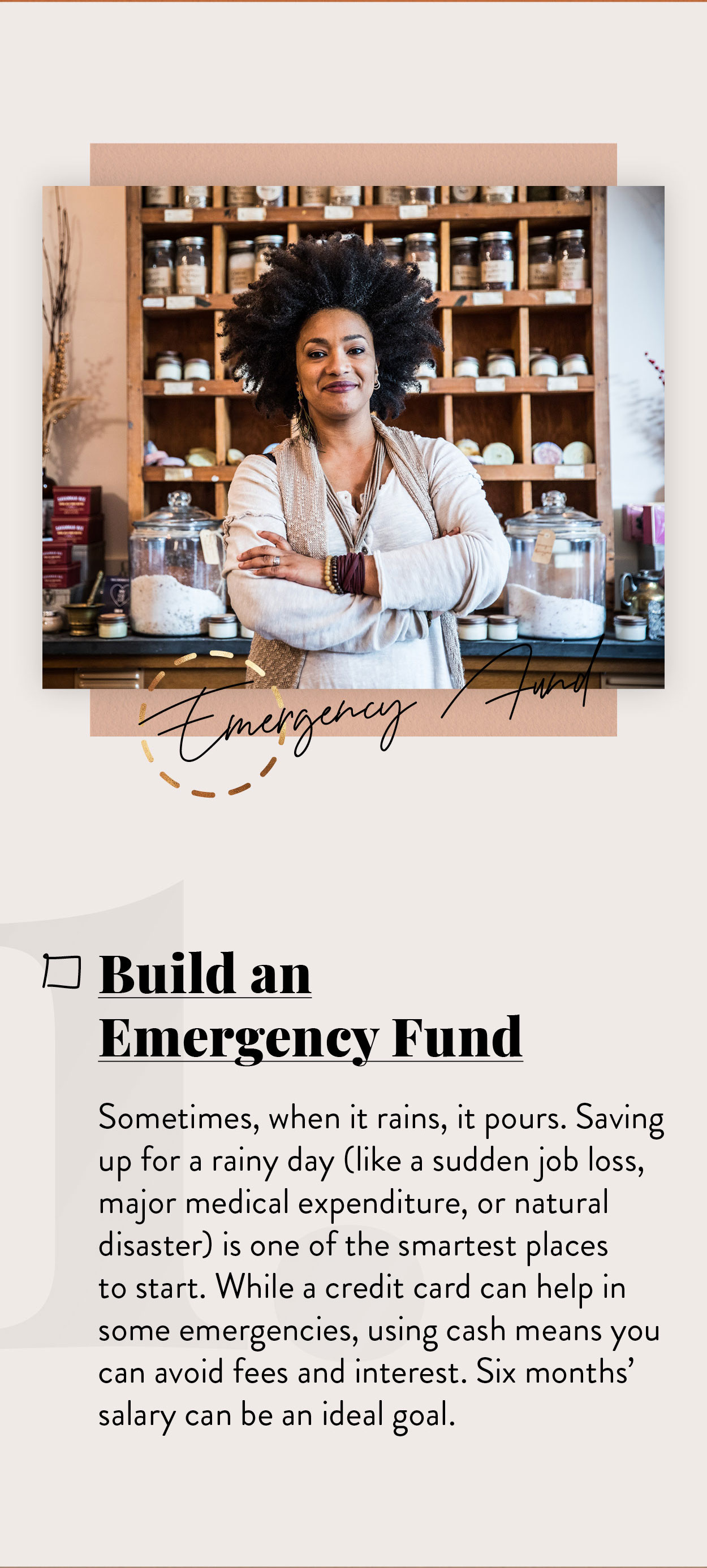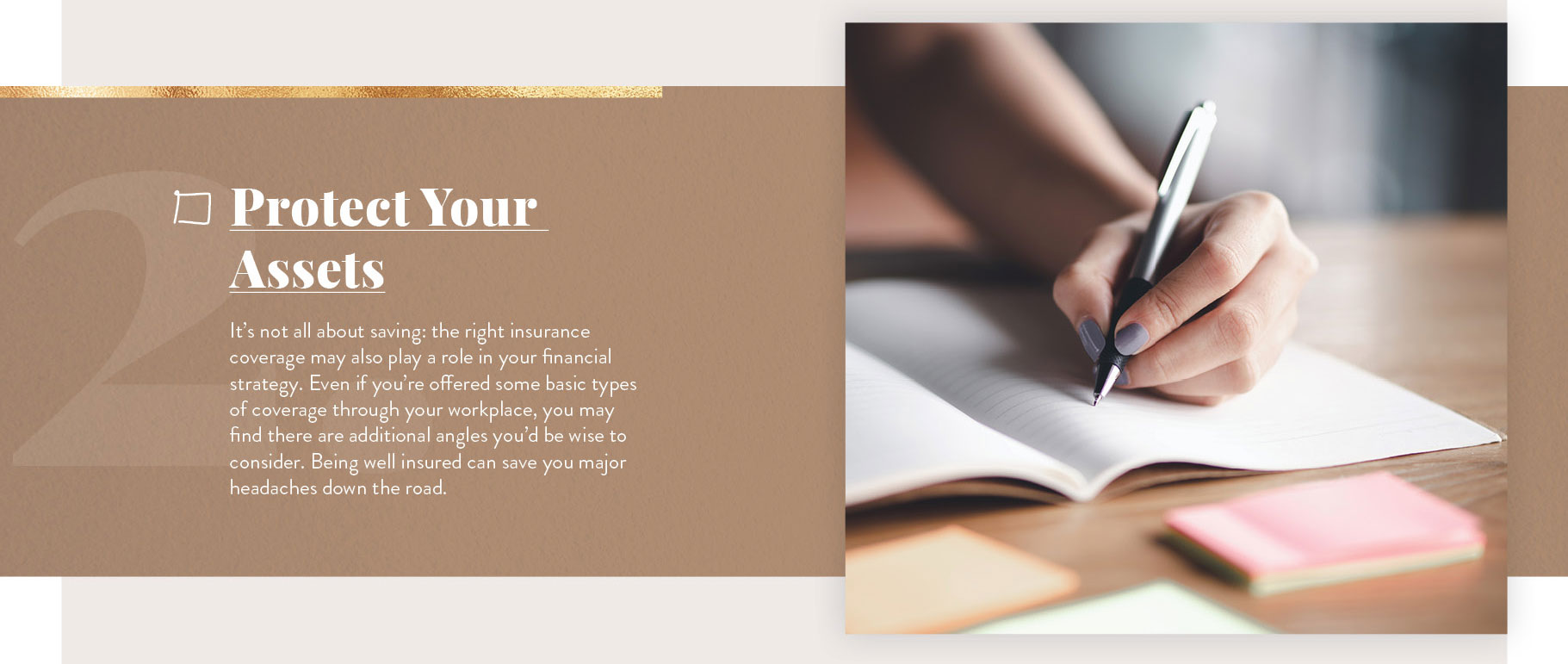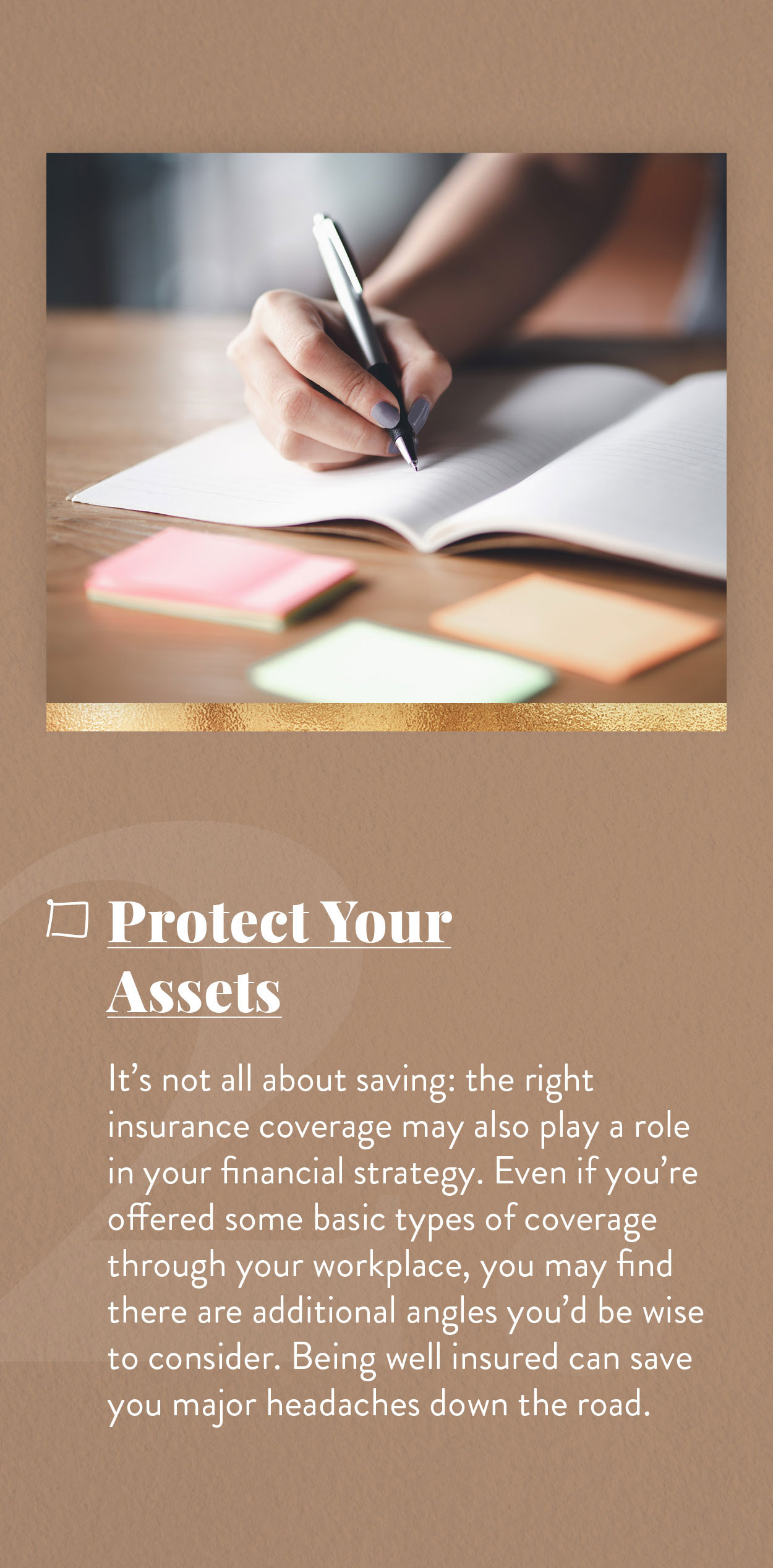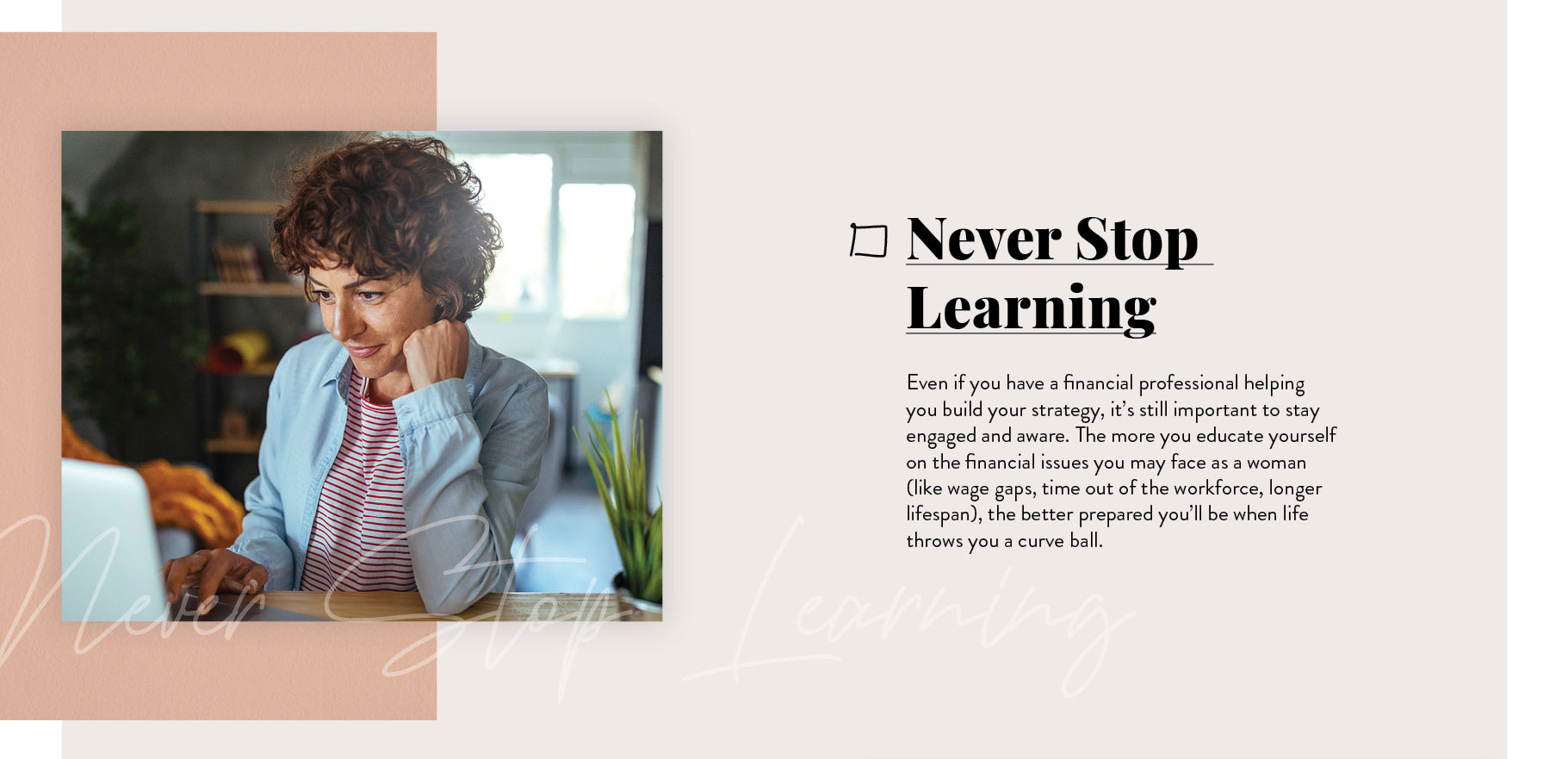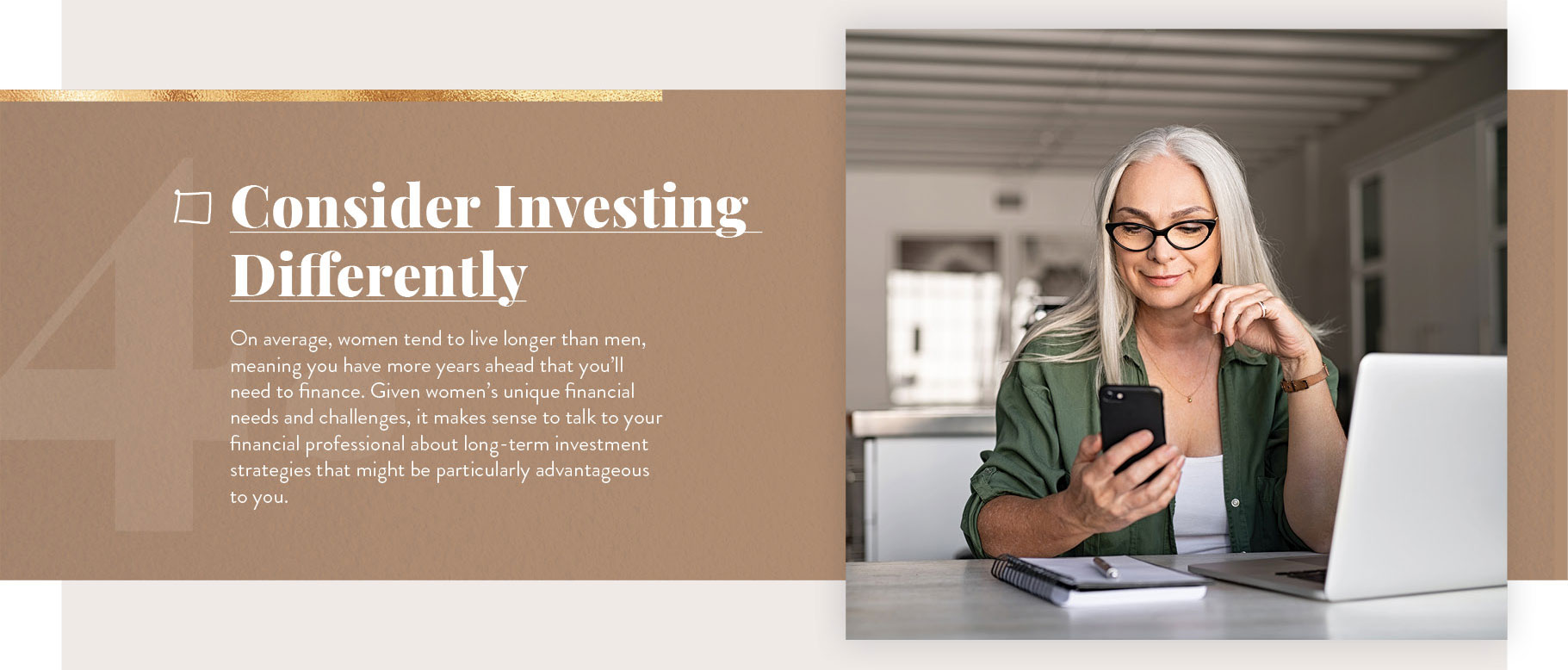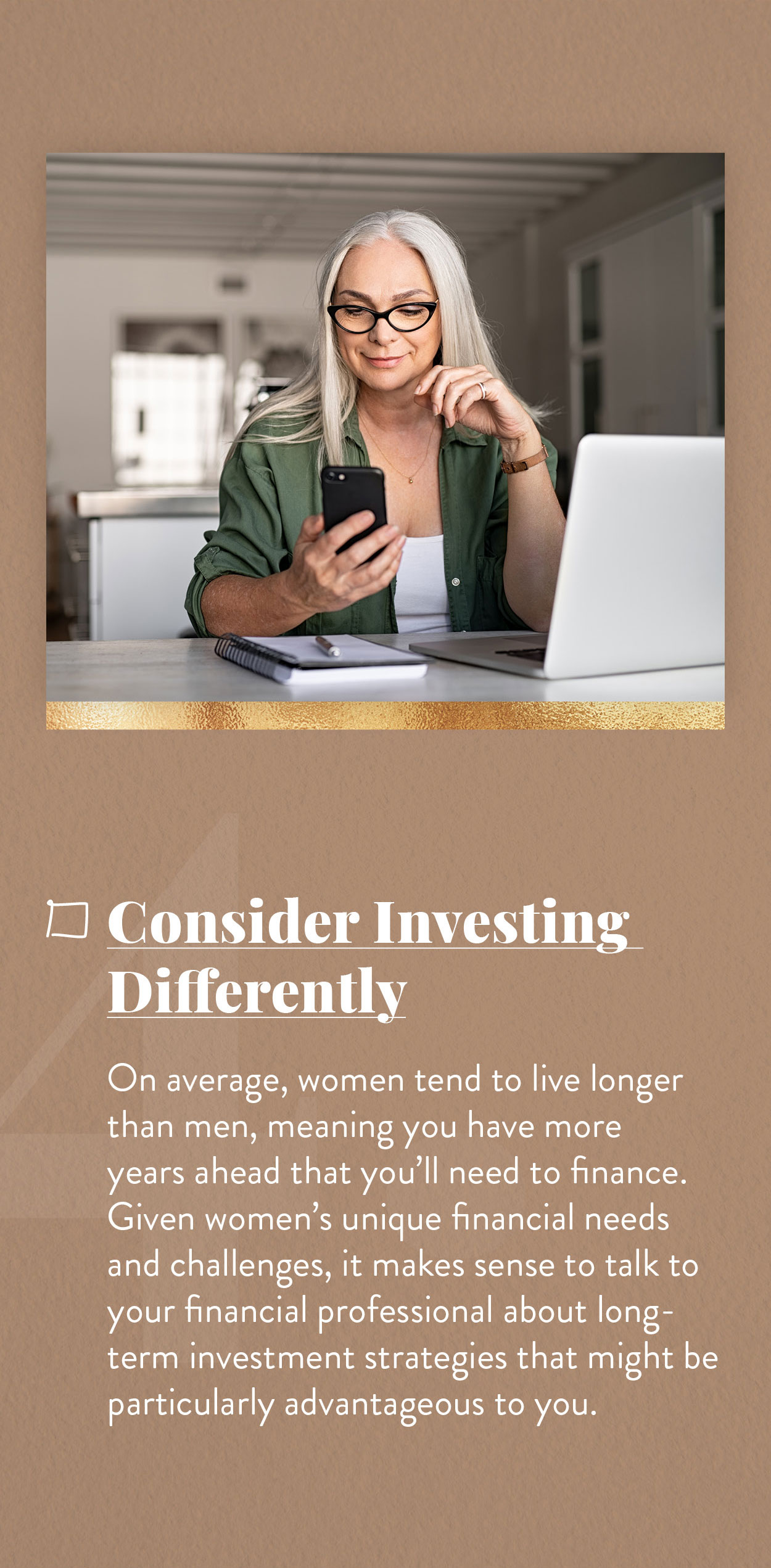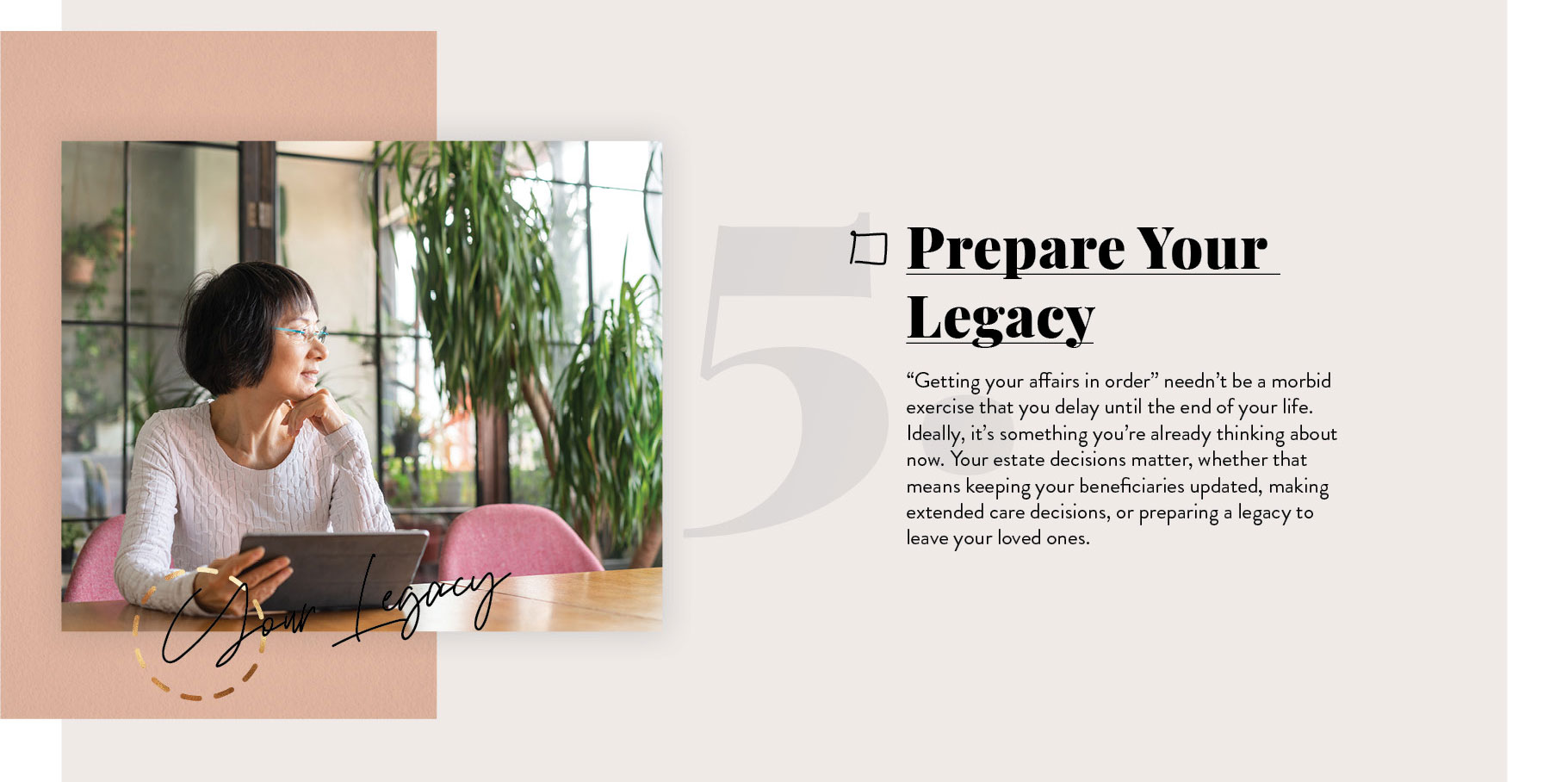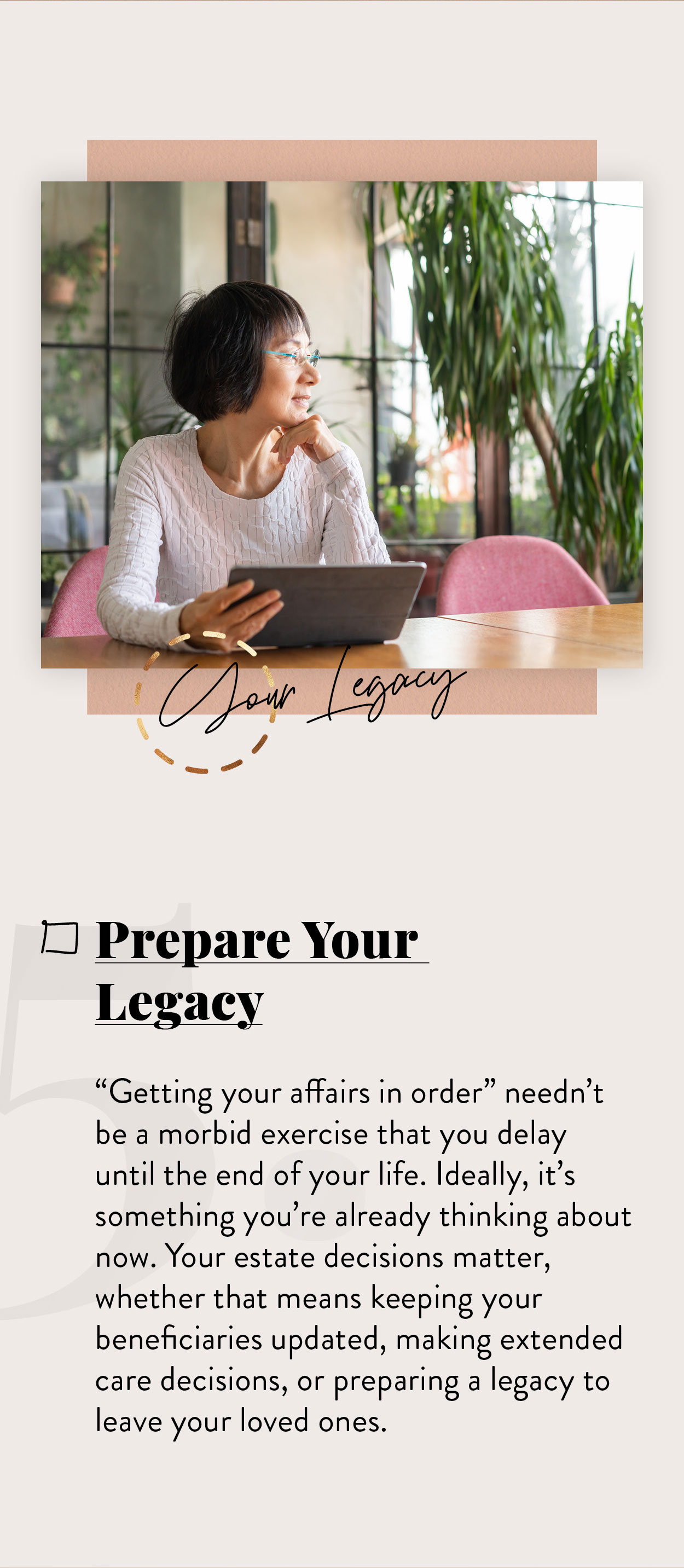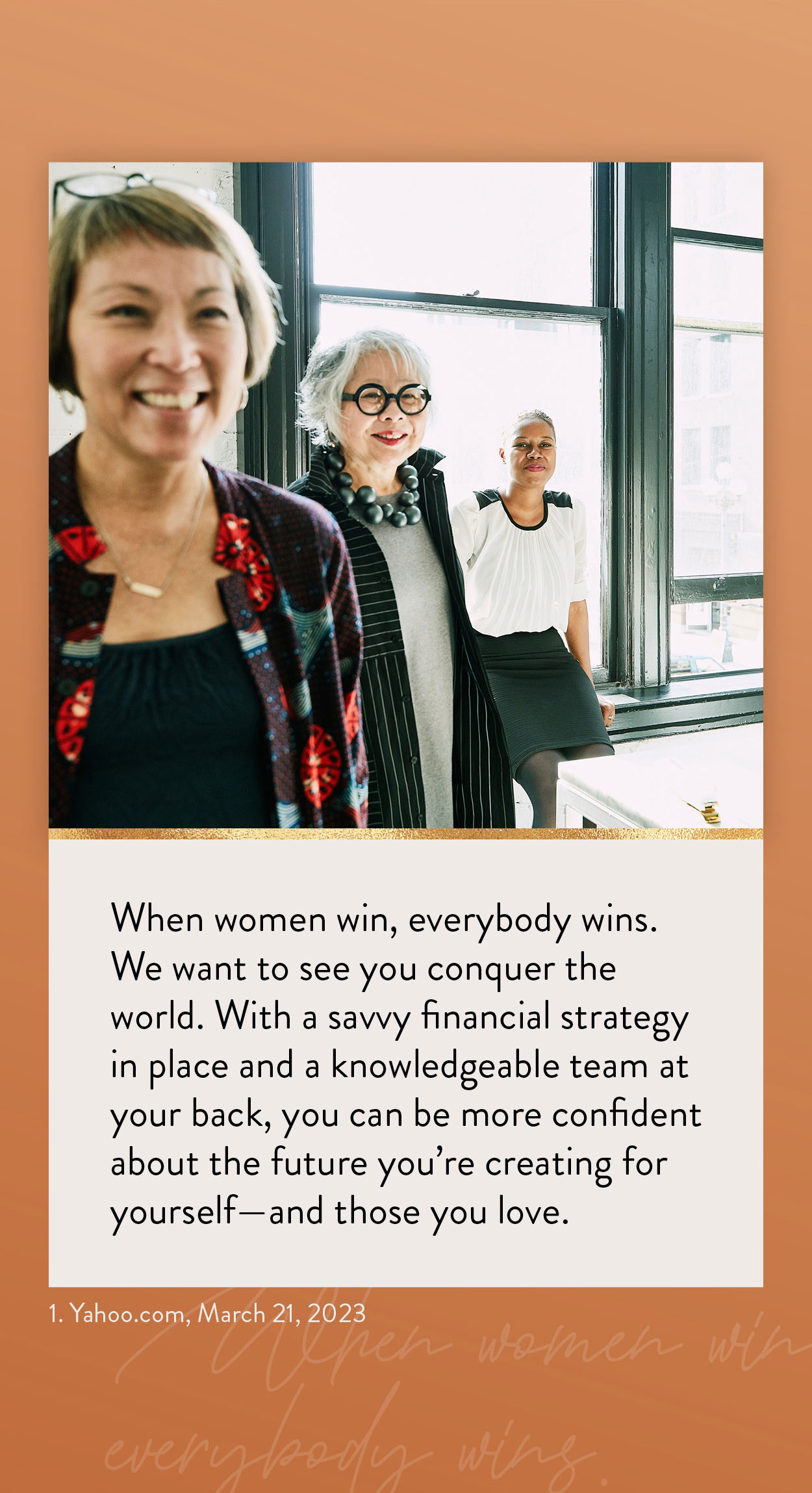 Related Content
Tulips were the first, but they won't be the last. What forms a "bubble" and what causes them to burst?
Consider how your assets are allocated and if that allocation is consistent with your time frame and risk tolerance.
Getting what you want out of your money may require the right game plan.